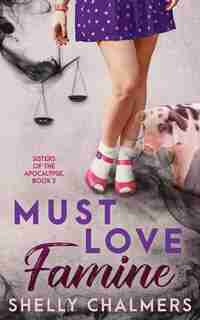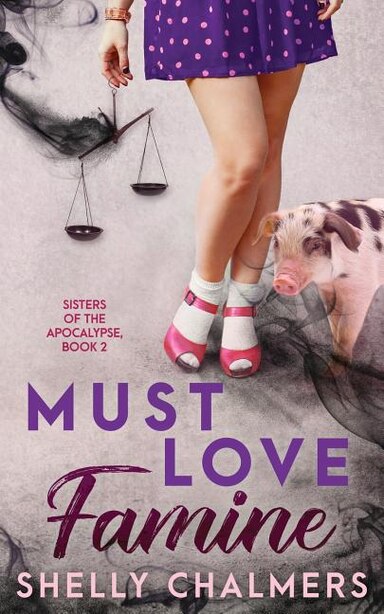 Find In Store
Prices and offers may vary in store
Who says Famine can't love cupcakes?
Ginny Lack is about to rise as Famine, the next horsewoman of the apocalypse, and needs an ally to help her gain her abilities. Agreeing to an arranged marriage with a Brit, sight unseen, doesn't seem so bad considering her symbolic "horse" is a gutter-minded talking grasshopper, and her dead twin is stalking her. Aligning with another powerful Famine family through marriage will provide the confidant she craves and keep her secrets. How would it look if the other clans knew the heir to Famine loves baking?
James Derth is the family black sheep because he's devoted his life to combating Famine. Agreeing to marry the heir to his clan is the opportunity he's been waiting for to stop famine permanently, and he's promised the gods results. How hard can it be to stop a spoiled Famine princess from rising? But when he meets his new fianc e, the sweet, curvy redhead is nothing like he expected. Her kisses are as irresistible as her cupcakes and twice as hazardous to his heart. Keeping his distance will be a whole lot harder, but he better find a way to stop her...or the gods will kill them both in ten days.
Product dimensions:
382 pages, 8 X 5 X 0.85 in
Shipping dimensions:
382 pages, 8 X 5 X 0.85 in
Publisher:
Shelly Christine Chalmers
Appropriate for ages:
All ages