Out of This World: The Amazing Search for an Alien Earth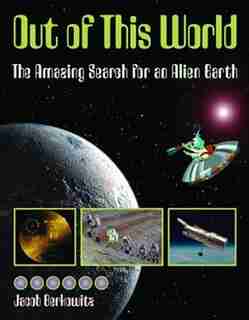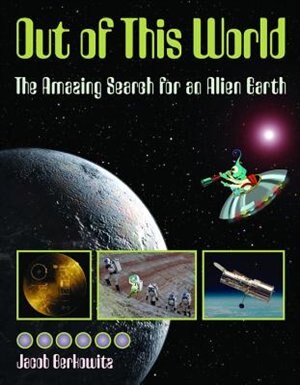 Find In Store
Prices and offers may vary in store
For the first time in history, humans are actively searching for alien life - specifically, another Earth-like planet in the universe. As you read this, scientists are using high-tech space gear and telescopes to look and listen for an Alien Earth in deep space. Robotic spacecraft are searching for life on moons and other planets in our solar system. Out of This World gives young readers a window seat on this fascinating quest.
They''ll learn how extreme life forms here on earth may help us understand possible alien life, how our planetary next-door neighbors are getting investigated, about the billions of ?exoplanets? that lie far outside our solar system and much more.
Crammed with the latest space agency photography, artists'' renderings and cosmic illustrations featuring a lovable alien named Ambrosia from the planet Xenon, this book appeals to space lovers and science keeners alike. It''s also packed with activities, Astrofacts, profiles of astrobiologists, space artists and other alien hunters.
Title:
Out of This World: The Amazing Search for an Alien Earth
Product dimensions:
40 pages, 11 X 8.5 X 0.12 in
Shipping dimensions:
40 pages, 11 X 8.5 X 0.12 in
Published:
September 1, 2009