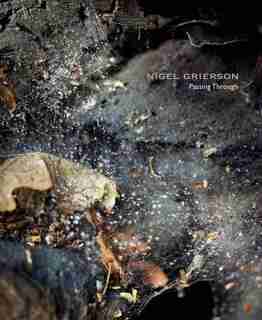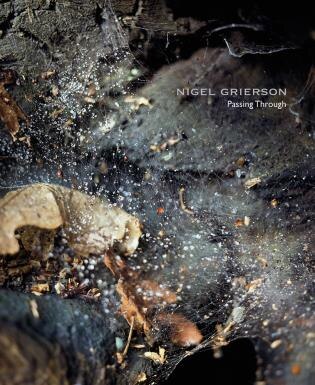 Find In Store
Prices and offers may vary in store
• A new book from photographer Nigel Grierson, joint creator of the legendary 4AD visual identity
• The first of a number of Fine Art photography books, published by the new and exciting Lost Press
Passing Through is a book concerned with nature, and our transient connection to it. Consequently, the human figure is seen only occasionally and rather vague, like something from the imagination or a memory. Nigel Grierson's visual journey through the seasons, treads a fine line between reality and fiction, in his search for abstraction and spirituality: "
"As adults, in search of sophistication, and jaded by the rigors of work, it's easy to lose the natural sense of wonder, and to take for granted the things that fascinated us so much as children. For Rudolph Steiner, the most direct route to spirituality for the adult, involves finding the inner child via the occupation of playing. For me, spirituality lies in nature, in its myriad of forms and colors, and in the elements; earth's chaotic beauty. On a personal level this book represents a journey; a return to childhood, exploring woodlands, playing in the dirt, finding little treasures and taking something home as a souvenir; the photograph.
I once heard it said that spirits are in fact traces or energies left behind when beings repeat the same actions over and over on the same pathways. Perhaps that is why we can sometimes hear voices in the woods, even after the people have long gone home."
Product dimensions:
104 pages, 11.09 X 8.78 X 0.64 in
Shipping dimensions:
104 pages, 11.09 X 8.78 X 0.64 in
Published:
November 23, 2020