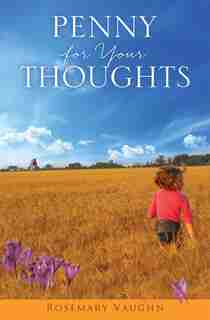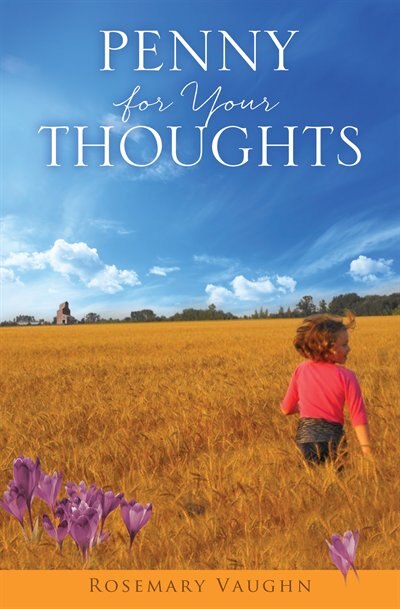 Buy In Store
Prices and offers may vary in store
2020 Feathered Quill Finalist Award in two categories: Women's Fiction and Historical
Toward the end of Vaughn's award-winning novel Love on the Misty Isles, three characters, Sheryl, Libby and her brother Corbin, realize they had all come from the same fictional town of Crocus Plains on the Canadian prairies but hadn't known one another. The sequel/prequel Penny for Your Thoughts returns to Crocus Plains and the life of Penny Ryan. Penny's life journey begins with her father William's story and the secrets it holds throughout the 1930s Depression years and World War II. Penny shares her growing-up years with Sheryl Leigh in Crocus Plains. They go their separate ways during college and eventually lose contact with one another. In the meantime, Penny becomes the summer nanny for the Campbells, a new family in town. Siblings Libby and Corbin capture Penny's heart. Penny pursues her career as a math teacher and then principal of the high school in Crocus Plains. She becomes the siblings' mentor and role model as they follow in her footsteps and pursue careers in education, which eventually take them far away from the prairies. Throughout her life, Penny encounters many opportunities for love, but none are the kind that last. Will her life's journey eventually lead her to find those beloved friends of her past? Will the journey end before Penny finds that one special and enduring love?
Title:
Penny for Your Thoughts
Product dimensions:
220 pages, 7.99 X 5.24 X 0.46 in
Shipping dimensions:
220 pages, 7.99 X 5.24 X 0.46 in
Published:
January 31, 2019
Publisher:
Mill City Press, Inc.
Appropriate for ages:
All ages
Look for similar items by category: