Piecing It All Together: A Collection Of Memoirs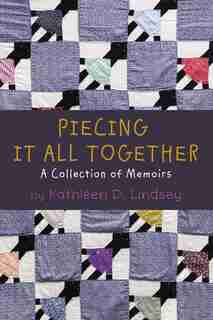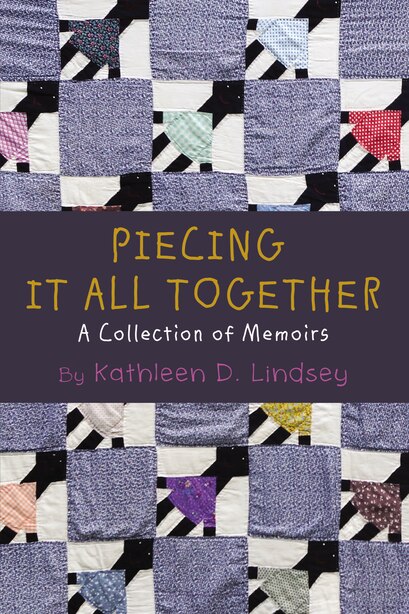 Buy In Store
Prices and offers may vary in store
Piecing it all Together: A Collection of Memoirs depicts various events in my life. The book symbolizes my lifelong story pieced into my imaginary quilt. God and his grace is the strong doubled threads that helped piece my quilted blocks together into a God-given masterpiece. Many years ago, God gave me a special gift - the art of quilt making. In my autobiography, I reveal how I have pieced my sometimes-difficult life together.
As a child, I always wanted answers to questions like, "Why do bad things happen to good people?" I was born in the Baby Boomer era, which was a time when children were seen and not heard. As an adult, I have become a voice of utterance through my deliverance in which God has set me free!
Through the years I have faced many unpredictable and grievous encounters. I lost my mom at the age of six. When my son was killed by a drunk driver, I wanted to be angry with God, "Why God, why my son? There are so many bad people in this world, Lord." But He sent me a comforter, the Holy Spirit. I faced many difficult times during my life. Times when I was hungry, the time when I almost drowned, multiple times I was overcome by carbon monoxide, received beatings so much that it broke my spirit, and other occurrences that young children or adults should not have to suffer for the sake of pleasing others. As a young bride I encountered numerous marital problems. Eventually prayer and perseverance made our marital union grow stronger. My faith in God helped me to rise above my difficult dilemmas. He was always there beside me and guiding my footsteps.
Today, I enjoy the pleasures and satisfaction of events that life brings. I chose joy!
Being a child of God, daughter of the King, and woman of faith, I thank Him every day for loving me, forgiving me, helping me to forgive others, and bringing me comfort and joy in my darkest hours. I thank Him for lifting me up with laughter and joy when I am overwhelmed with love and happiness. He is a Mighty Good God!
Title:
Piecing It All Together: A Collection Of Memoirs
Product dimensions:
444 pages, 9 X 6 X 0.88 in
Shipping dimensions:
444 pages, 9 X 6 X 0.88 in
Appropriate for ages:
All ages