Abraham: Trials Of Family And Faith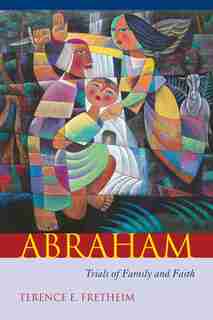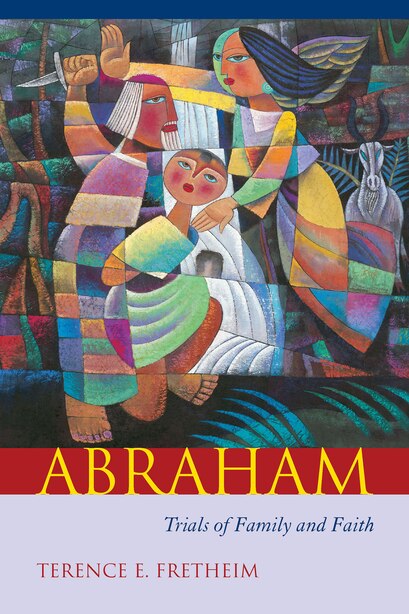 Find In Store
Prices and offers may vary in store
A critical reassessment of the story of Abraham''s chosen family and its impact on three faiths
In an inviting style that showcases his literary discernment, theological sophistication, and passion for the biblical text, Terence E. Fretheim turns his attention to one of the most dramatic stories of the Old Testament-that of Abraham, Sarah, Hagar, Isaac, and Ishmael. Through close readings of Genesis 12 through 25, Fretheim guides readers through the intricacies of the plot, from God''s surprising call to Abraham to leave home and family to God''s enigmatic commands to evict one son and sacrifice another.
Extending the vein of analysis in which he previously has written to wide acclaim, Fretheim examines Abraham''s family and assesses the significant roles it plays across three religions-Judaism, Christianity, and Islam. Relating biblical narrative to theological concerns, Fretheim wrestles with such controversial concepts as God''s selection of an elect people, the gift of land and other promises, the role of women and outsiders, the character of God, and the suffering of innocents.
In addition Fretheim contributes to the increasingly important interreligious dialogue surrounding Abraham by examining the continuing conversation among Muslims, Christians, and Jews about the place of Hagar and Ishmael in Abraham''s family. Throughout the text, Fretheim frames the narrative as rooted in the trials of family and faith that define the story of Abraham as the father of three religions.
Title:
Abraham: Trials Of Family And Faith
Product dimensions:
280 pages, 9 X 6 X 1.25 in
Shipping dimensions:
280 pages, 9 X 6 X 1.25 in
Published:
September 9, 2007
Publisher:
University of South Carolina Press
Appropriate for ages:
All ages