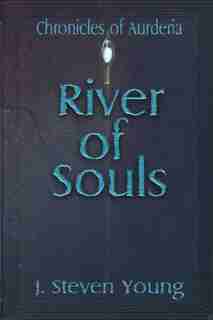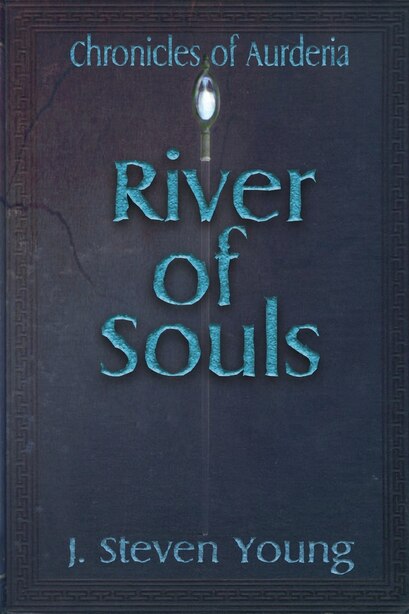 Prices and offers may vary in store
The Zidu'Si is being rebuilt and the Shadow is fighting for dominance
The balance of dark and light is again threatened in Ersetu. The land of Aurderia is at the center of the struggle between the forces aligned with the dark, and the rest of the world. Shuran, a young man grown from elemental magic powers beyond his comprehension, faces his sister who is consumed by darkness. With his growing powers, Shuran travels the realms gathering allies and building his Zidu'Si, a collective of the races of man who serve the Shin'Ar. As the Shin'Ar, Shuran has been thrust into the position as "Watcher of the Lands," an ancient title that goes back to the Telukukal, the first people of Ersetu.
Things are moving fast...
Shuran's father is missing and his best friend, Bastien, has been possessed. Shuran fights against the darkness of the Order of Chaos in an effort to find a way to balance the Essence of Ersetu. In Durangug, Shuran and the Zidu'Si gather to gain knowledge and understanding of their part in this prophecy. While the Zidu'Si research to locate the three remaining races of man, Shuran explores a hidden chamber within the Vault. Witches and dark wizards align with chaos and some ancient enemies change sides in a quest for survival.
Action and Adventure Abound...
This second installment continues the action and adventure of the ties between this world and Sumerian mythology. The fantasy and science fiction continue to intertwine and the magic of dragons begins to evolve as the quest series expands to include more races of man. Learn how Shuran and his Zidu'Si learn more elemental magic on their fantasy adventure.
The Fantasy Saga Continues...
Pick back up with the fantasy quest of Shuran and his friends as they seek a means to triumph against dark forces and rally the world against the Chaos. This second book in the Chronicles of Aurderia, takes Shuran on a fantasy adventure across the land of Ersetu in search of the lost races of man. The series blends fantasy and science fiction. Shuran and Moltar alter the magic of dragons through their unique bond of elemental magic.
There are references based loosely on ancient Sumerian mythology and writing not meant to appear historical in nature. This is a book of pure fiction and not intended accurately represent Sumerian history.
Title:
River of Souls
Format:
Paperback
Product dimensions:
336 pages, 9 X 6 X 0.75 in
Shipping dimensions:
336 pages, 9 X 6 X 0.75 in
Published:
October 11, 2016
Publisher:
Tasicas-Young LLC
Language:
English
The following ISBNs are associated with this title:
ISBN - 10:194392421X
ISBN - 13:9781943924219
Look for similar items by category: