Seeking Courage: An Airman's Pursuit Of Identity & Purpose Through Love And Loss During Ww1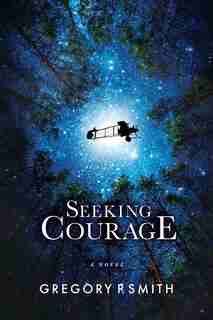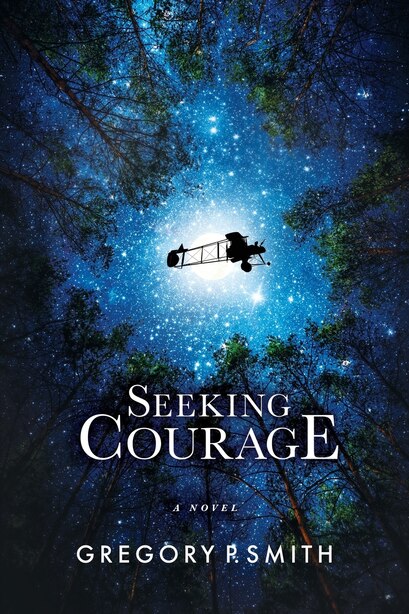 Find In Store
To check store inventory,
Prices and offers may vary in store
Gregory P. Smith has released his debut novel, Seeking Courage, the story of a young Canadian flyer who overcomes crippling fear and personal tragedy to take part in the birth of mechanized warfare during World War I.
In 1915, twenty-three-year-old Lieutenant Robert Courtenay Pitman leaves Saskatoon and a promising law education to meet the King's call to arms in the Great War raging across Europe. Awarded an officer's commission without ever before experiencing battle, he is pitched into an environment of death and destruction.
Arriving at the front, Pitman leads his platoon into the Battle of the Somme and is buried alive under intense bombardment. While convalescing from shell shock in London, he meets Cissy Ann Taylor, a munitionette who balances dangerous work with the independence that her new wartime income provides. Bob is struck by more than her beauty, also by her devotion to women's suffrage and her war efforts. After a brief and passionate few weeks, he reports back to his regiment but is shocked and humiliated to discover he has contracted a sexually transmitted disease, preventing him from returning to the front. Yet the delay was fateful, since after hospital release Bob joins the Royal Flying Corps in France, placing him at life threatening risk: night-bombing enemy targets in an open air biplane. All the while Cissy in England faces daily peril assembling munitions. In spite of the war circumstances which keep them apart, their love deepens with passionate letter writing and loving encounters made possible through periodic leave.
As the war intensifies, Bob's missions become increasingly more dangerous as he begins to question the motivations of his superior officers and the effect the war is having on his soul. But thoughts of possibly enjoying a post-war life with Cissy keep him going.
Seeking Courage is a history story told in fiction, incorporating true-to-life events which exactly parallel official Royal Canadian Regimental and 100 Squadron records, as well as Pitman's personal service records.
This is a must read for everyone's interest in love, struggle and courage.
Title:
Seeking Courage: An Airman's Pursuit Of Identity & Purpose Through Love And Loss During Ww1
Product dimensions:
504 pages, 9 X 6 X 1.01 in
Shipping dimensions:
504 pages, 9 X 6 X 1.01 in
Publisher:
Indigo River Publishing
Appropriate for ages:
All ages