Seven Days In November 1963: The Kennedy Assassination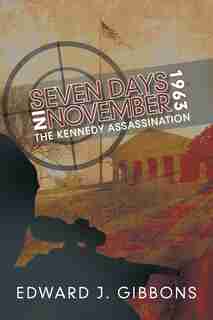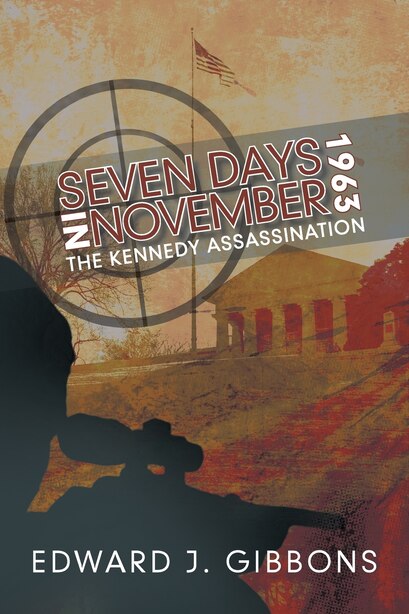 Buy In Store
Prices and offers may vary in store
Living in a Dallas boardinghouse, separated from his wife, Marina, and their two children, Lee Harvey Oswald feels completely powerless and desperate. But on November 19, 1963, he sees two articles in the Dallas Times Herald; one on the front page in which President Kennedy calls for the overthrow of Castro in Cuba, and the other announcing the president's visit to Dallas this coming Friday. This, Oswald believes, is the opportunity for which he has been waiting.
In Seven Days in November 1963, author Edward J. Gibbons presents a fictionalized account of Kennedy's assassination, an event that has posed a tragic, complex puzzle to most of the American public for five decades. Gibbons fits the pieces of that puzzle into a plausible, understandable story that takes place during the course of seven days in Dallas in late November 1963--a time of heightened Cold War tensions between the United States and the Soviet Union, focusing on Cuba.
Seven Days in November 1963 tells how Lee Harvey Oswald, the president's assassin, and Jack Ruby, the man who would kill Oswald two days later on live national television, both had their own twisted, delusional motives for committing their acts of violence. It also explores how the investigation into the assassination was compromised by American intelligence agencies that omitted vital information to protect themselves from responsibility or blame for the president's death, thus leading to decades of confusion and conspiracy theories about what actually happened.
Title:
Seven Days In November 1963: The Kennedy Assassination
Product dimensions:
168 pages, 9 X 6 X 0.39 in
Shipping dimensions:
168 pages, 9 X 6 X 0.39 in
Appropriate for ages:
All ages