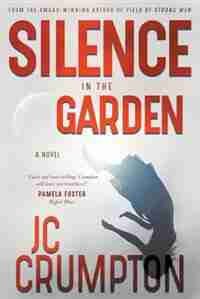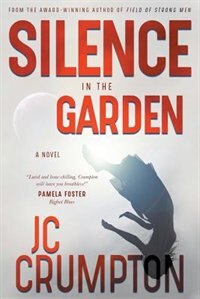 Find In Store
Prices and offers may vary in store
Nestled in the Ozarks, the Crescent Hotel looms over the town of Eureka Springs like a sentinel from its mountain perch, and Shari Wheatley's family has been tied to its history for generations. Shari has come at the request of her great-grandmother Millie, to return something taken eighty years earlier. "It's important," was all Millie told her. "I need you to promise me you'll get it back to the Crescent." Ever the dutiful granddaughter, Shari agrees, though she's still uncertain what exactly she's supposed to do or why she's supposed to do it.

Shari quickly finds herself caught up in a twisted web of events that started almost a century ago, and is far from over. Back in the 1920s, when the music was roaring and legend intermingled with reality, Mildred Wheatley and two other students of what was then known as the Crescent College and Conservatory for Young Women, inadvertently set a terrible series of tragedies into motion. Through pettiness and arrogance, they opened a doorway to a dark and malevolent power that, acting through its human helpers, could bring about nothing short of hell on earth.

Now, the seemingly innocent request of her great-grandmother puts Shari squarely in the path of the same beings who tore apart the lives of two families so long ago. In a riveting story linking past and present, she learns how a Guardian, a priest, and Granny Millie worked together to protect their friends and loved ones from the legion of horrors waiting to be unleashed from the pit. Will Shari have the strength to defeat this terror like those before her could not? Or will the Crescent's dark legacy simply prove too great to overcome?
Title:
Silence in the Garden
Product dimensions:
148 pages, 9 X 6 X 0.34 in
Shipping dimensions:
148 pages, 9 X 6 X 0.34 in
Publisher:
Oghma Creative Media
Appropriate for ages:
All ages