Star Wars Poe Dameron: Free Fall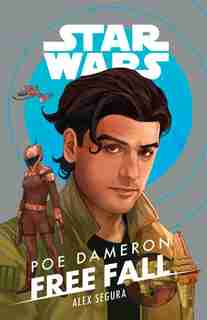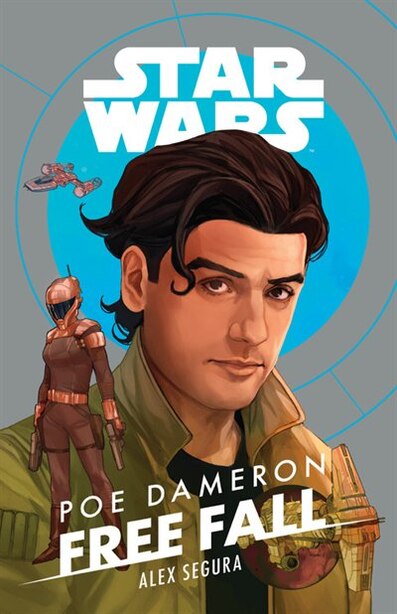 Find In Store
To check store inventory,
Prices and offers may vary in store
This thrilling YA adventure, by award-winning author, Alex Segura, tells a pivotal story in the life of Star Wars hero Poe Dameron! This adventure is intricately connected to The Rise of Skywalker and tells the story fans have been hungry to know...
Poe Dameron has spent his life wanting to fly starships, and his mother, a former A-wing pilot for the Rebellion, was more than happy to show her son everything she knew. But when she dies an untimely death, Poe is left with his father, Kes Dameron, who struggles with his own grief and does his best to keep Poe close, and safe. But Poe wants more. He wants to leave the sleepy moon Yavin IV and find adventure in the wider galaxy.
When a group of smugglers offers him a job piloting them off-world, it seems like an opportunity Poe can't possibly refuse. And by the time he finds out the smugglers are actually part of the fearsome criminal enterprise called the Spice Runners of Kjimii, Poe is already in deep. His burgeoning friendship--and perhaps more--with one young Spice Runner, Zorii, is more incentive for Poe to stick around.
But is this the life he's meant to have? Is it even the life he really wants? Poe will have to find those answers for himself to discover the man he is and wants to be.
Title:
Star Wars Poe Dameron: Free Fall
Product dimensions:
384 pages, 8.5 X 5.88 X 1.25 in
Shipping dimensions:
384 pages, 8.5 X 5.88 X 1.25 in
Publisher:
Disney Lucasfilm Press
Appropriate for ages:
9 - 12