Stolen: A Kieran Yeats Mystery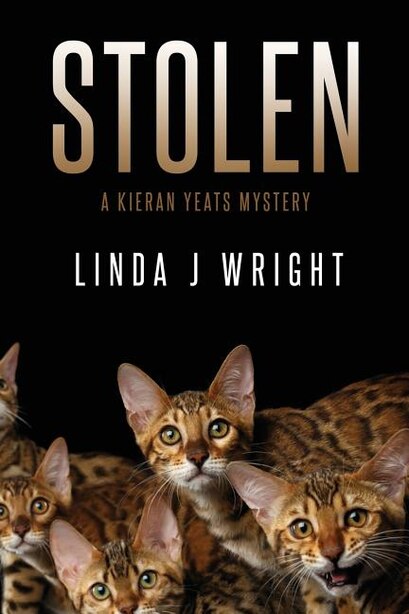 Find In Store
Prices and offers may vary in store
Animal crimes investigator Kieran Yeats has 72 hours to pull off a miracle.
Twenty-six animals have disappeared from an upscale Vancouver Island neighborhood, stolen by shadowy animal thieves called bunchers. The animals' destination? A university laboratory where they will become the unwilling test subjects for a new drug or medical procedure. Imagine giving your body to science while you're still in it.
With the animals already missing for two days, the distraught pet owners hire Kieran. But bunchers typically hold stolen animals for only three to five days before they move them. So what chance does Kieran really have? And there are too many suspects -- pet sitters, poop scoopers, lawn cutters, housecleaners. Racing the clock, Kieran despairs. But suddenly she gets a break, brought about by the bunchers' greed and stupidity. Rather than hold all the animals for delivery to the lab, one buncher decides to freelance. In an online ad, she offers two of the more valuable ones, two Bengal cats, for sale. When Kieran discovers this, she sets a trap intended to snare the buncher and lead her to the remaining animals . . . if only she can get there in time.
Title:
Stolen: A Kieran Yeats Mystery
Product dimensions:
242 pages, 9 X 6 X 0.51 in
Shipping dimensions:
242 pages, 9 X 6 X 0.51 in
Appropriate for ages:
All ages