The Alpha Male Mentality Manual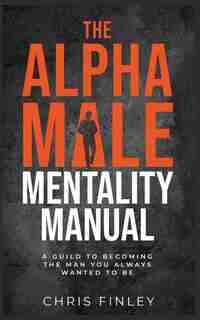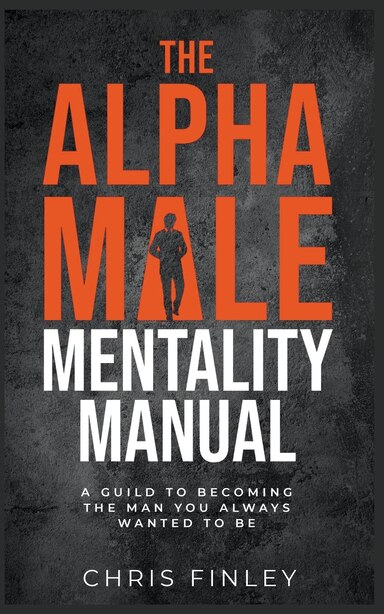 Find In Store
Prices and offers may vary in store
ALPHA MALES ARE NOT BORN - THEY ARE MADE. IF I CAN BECOME ONE THROUGH GRIT, DETERMINATION, AND RADICAL ACTION, THEN IT IS POSSIBLE FOR YOU AS WELL!
Do you admire those men who have a powerful presence? These men have a commanding presence and a towering personality. They are the action takers - the type of men who get things done. It is impossible to boss these men around. They are the bosses of their lives and the architects of their destiny.
If you have picked this book up, then you certainly have a burning desire to become such a man yourself. Perhaps you have been told it can't happen to you. Maybe someone well-meaning even told you that you are weak and should remain in your league.
Trust me, if I had allowed myself to hold on to such limiting beliefs, I would have never become the man I am today. At this stage of my life, men often walk up to me and ask me how they can become more like me. I am not saying this in an egotistical way but to help you realize that I am who I am today because of the choices and decisions I have made.
I could have chosen to remain that fearful skinny boy I once was who could barely hold eye contact for more than a few seconds. I made a different choice. I decided that I wanted to become strong. I knew I wanted to become the type of man that society describes as the 'alpha male.'
I have spent a lot of time studying the life and habits of alpha males I admired. Slowly, I started incorporating those some characteristics and habits into my own personality and life. It wasn't an easy transition and I did have many moments of self-doubt. Yet I remained committed to this new self-image I was working so hard to build.
Today I am a US army veteran. I have led some of the most important US army missions in Afghanistan. People often referrred to me as the 'tough guy' - the quintessential alpha male. What most people don't realize is that I wasn't born this way. I had to choose to become the person that I am today.
The best thing about life is that each one of us has the power to create and re-create our self image.
My question to you is are you ready to embrace your new identity as an alpha male? I am here to guide you and show you how. You can do it - I believe in you!
Title:
The Alpha Male Mentality Manual
Product dimensions:
72 pages, 8 X 5 X 0.15 in
Shipping dimensions:
72 pages, 8 X 5 X 0.15 in
Published:
December 4, 2022
Appropriate for ages:
All ages