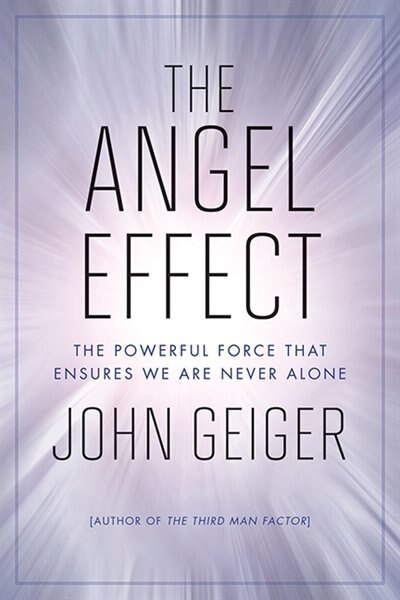 Find In Store
Prices and offers may vary in store
The bestselling author of Frozen in Time and The Third Man Factor explores a haunting phenomenon—the apparition of an unbidden angelic presence in times of great stress that provides guidance and comfort
John Geiger's last book, The Third Man Factor: Surviving the Impossible, explored an extraordinary idea: that people under enormous stress, sometimes at the edge of death, experience a sense of an incorporeal being beside them, who encourages them to survive. Through his research and the response from readers around the world, it became clear to Geiger that explorers and adventurers are not the sole recipients of such interventions.
It's a phenomenon encountered across the world and shared by men and women, the religious and the non-religious, throughout history. Under extreme stress, people often encounter a benevolent being that can perform everyday miracles—saving lives, offering advice, providing a balm to victims and those in the throes of disease.
The Angel Effect describes people's encounters with this power when faced with physical and sexual assaults; after terrible car accidents and airplane crashes; during events like a shark attack or a bank heist; in the midst of a long illness or in cases of persistent, gnawing loneliness. It explores how an ancient prayer, discovered by monks in the Egyptian desert in the early Christian era, may hold the key to accessing the effect at will.
Product dimensions:
256 pages, 8.75 X 6.35 X 1 in
Shipping dimensions:
256 pages, 8.75 X 6.35 X 1 in
Appropriate for ages:
All ages