The Big Picture: A Guide To Finding Your Purpose In Life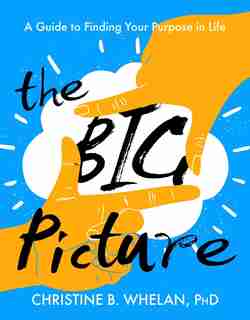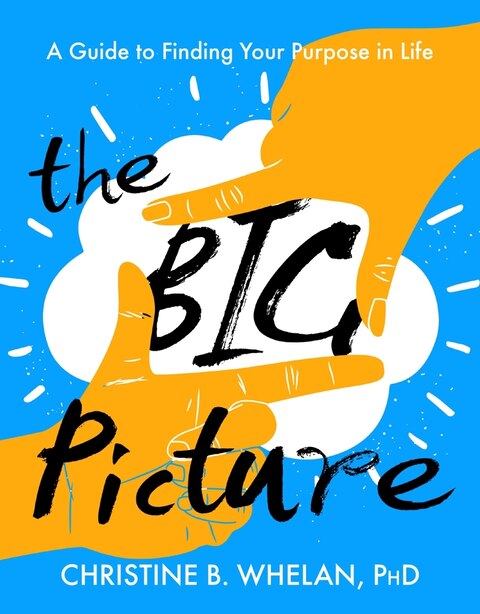 Find In Store
Prices and offers may vary in store
"If young adults could be guided in the right direction for a life journey of meaning and purpose we would be grooming the leaders of tomorrow for a better world. This book is the perfect guide."
—Deepak Chopra, MD, FACP, founder of the Chopra Center for Wellbeing  
What am I going to do for the rest of my life?
For young people at a turning point—whether it's facing the end of high school, college, graduate school, or just a dead-end job—this is a familiar question. Maybe they have the degree they wanted, but don't know where to start in their job search. Maybe they're still in the process of choosing a major, and given the range—from "Biochemistry" to "Adventure Education"—are lost in the options. Maybe they're facing a mountain of debt, but don't want to get locked into a job they hate.
While other books might give advice on writing resumes or preparing for interviews, they only go so far. Young people want more than just another job—they want a life, and a meaningful one at that.
Enter
The Big Picture
. Created by the leading authority on self-help research, and reviewed by over six hundred college students, Dr. Christine B. Whelan's
The Big Picture
offers a guide to discover one's talents, dreams, and desires that can then lead a person to not only a fulfilling career, but a fulfilling life. It guides young people to take a step back and look at the "big picture" of who they are, what they want, and why they're here.
Through quizzes and questionnaires which have been vetted by college students, Whelan guides the reader through "big picture" questions like,
What are my talents—and how can I use those to help others and create meaning?
How have my life experiences shaped who I am and what I can give?
What do I value—and how can I be happy while being true to those values?
Although there are endless books on finding a job, this is the first book that presents research-based and tested material to help young people answer the question,
What am I going to do with my life?
A great gift for a graduate or a guide for yourself,
The Big Picture
provides the resources needed to find—and live—a purposeful life.   
Title:
The Big Picture: A Guide To Finding Your Purpose In Life
Product dimensions:
256 pages, 9 X 7 X 0.7 in
Shipping dimensions:
256 pages, 9 X 7 X 0.7 in
Publisher:
Templeton Press
Appropriate for ages:
All ages