The Book I Didn't Want To Write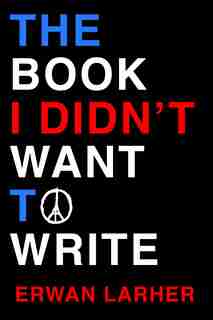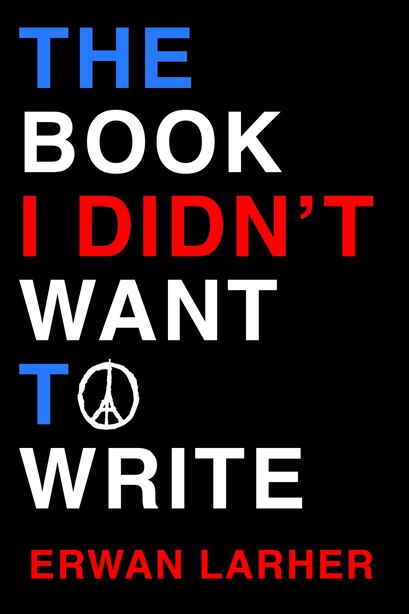 In-Store Availability
To check store inventory,
Prices and offers may vary in store
The Book Toute la France is Talking About, Now Available in English"Literature doesn't stop bullets. On the other hand, it can stop a finger from ending up on a trigger. Perhaps. It's a bet worth making." Erwan Larher was enjoying a rock concert in Paris' Bataclan Theater on November 13, 2015, when the firing started. In this genre-bending, deeply moving and unexpected memoir, Larher reflects on what the gruesome terror attack meant to him and to others.The Book I Didn't Want to Writetranscends bearing witness. Larher's voice is intertwined with others-his partner, his father, the two friends who were going to come but didn'tâto create a deeply moving collective chronicle of the most violent night in French history since World War II. He recounts not only how such an act affected him and his loved ones, but the thousands who lived through that night, the millions who followed the event through media, and even the attackers themselves. 'You were in the wrong place at the wrong time; you're a miracle, not a victim,' he writes. Larher is anything but self-pitying. The book is all the more remarkable in its stoic, bold approach: perhaps to be expected from one of France's most beloved rock-n-roll novelist with a suitably gritty look at the world and at words. There is no tearful history, unhealthy voyeurism or grudge-settling. Instead, Larher explains how he must, 'write around because you are a novelist and not a chronicler, because you can only shape a text by appeasing literature.'The Book I Didn't Want to Writeis remarkable in both its construction and content. It achieves what few titles can-and exactly what Larher set out to do-to remind us of life's emotional and artistic depths despite tragedy. It is a masterful slap in the face and a hymn to life.
Title:
The Book I Didn't Want To Write
Format:
Hardcover
Product dimensions:
296 pages, 8.5 X 5.5 X 0.5 in
Shipping dimensions:
296 pages, 8.5 X 5.5 X 0.5 in
Published:
November 13, 2018
Publisher:
Locarno Press
Language:
English
The following ISBNs are associated with this title:
ISBN - 10:1988996007
ISBN - 13:9781988996004
Look for similar items by category: