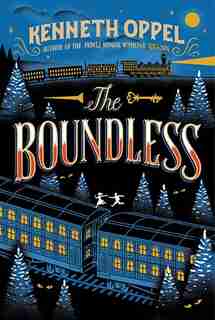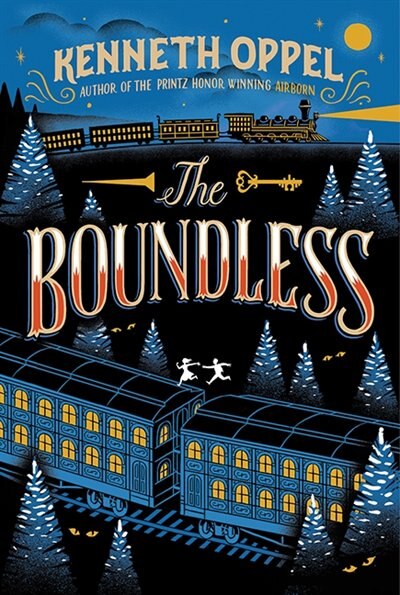 Find In Store
Prices and offers may vary in store
All aboard for a non-stop fantasy adventure on the Titanic of trains!
"Will stares up, too. The locomotive steams, her hot breath curling from the smokestacks atop the three-storey boiler. He can feel the tremor of her expectant power through the station platform, through the very air. Massive and black, she's like something forged with lightning and thunder."
Will Everett wasn't born with a silver spoon in his mouth, but after his family's fortunes change, he finds himself with a first-class ticket for The Boundless. The longest, most glamorous locomotive in the world, it stretches more than eleven kilometres long and pulls an astounding 987 cars: passenger cars, shooting galleries, gardens, an onboard swimming pool, cinema and much more. But its maiden voyage won't be a smooth ride for Will. After witnessing a murder during a station stop, he barely makes it back onto the train (with a running leap!), then must work his way from the caboose forward to his father in first class—with the murderer and his cronies on his tail. Luckily, a clever and nimble friend is perfecting her act in The Boundless's circus car, and there the real thrill ride begins. Sasquatches, bog-dwelling hags and illusions abound in this outsized middle-grade adventure.
Product dimensions:
336 pages, 9.41 X 7.24 X 1 in
Shipping dimensions:
336 pages, 9.41 X 7.24 X 1 in
Appropriate for ages:
All ages