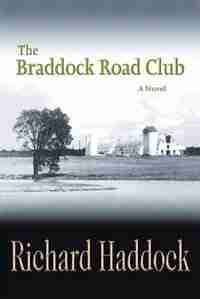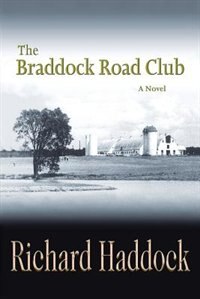 Buy In Store
Prices and offers may vary in store
While working at the Braddock Road Club when he was sixteen, Rick Kelly was introduced to golf and April Stark. He fell in love with them both. Under the wing of Archie Sullivan, the club's venerable pro', Rick's innate golfing skills blossomed, earning a college scholarship and rapid movement onto the burgeoning PGA Tour. His love affair with April became a roller coaster ride as she too grew up and pursued her own career.
Although never attaining superstar status, Rick won his share of tournaments and played well enough to retain his Tour card for forty years. April traveled in and out of his life, finally affirming her love for him. But now, as age and a debilitating condition begin to erode his skills, he ponders life without the game that has defined him for so long and the woman he loves who has mysteriously disappeared from his life.
When the Braddock Road Club is chosen to host this year's United States Open, Rick's golfing hopes take a dramatic leap. If he ever had a shot at finally winning golf's most treasured prize, playing the course he knows so well might just be his last hurrah.
Rick surprises everyone by making the cut, but his condition has already cost him valuable strokes and threatens to strike again at any moment. As he plays his final rounds, battling the young stallions who now dominate the sport, aching legs, and his emotions, Rick provides golf fans with one of the most thrilling U.S. Open finishes in history.
The Braddock Road Club provides an intriguing look inside the lives of those who play golf for a living outside the spotlight of fame. This is the story of one man's quest, the sacrifices he made to follow his dreams, and the retrospection of a life that has come full circle, back to the emotional beginnings of his journey.
Title:
The Braddock Road Club
Product dimensions:
310 pages, 9 X 6 X 0.7 in
Shipping dimensions:
310 pages, 9 X 6 X 0.7 in
Appropriate for ages:
All ages