The Brexit Chronicles: Tales Of Treachery And Skulduggery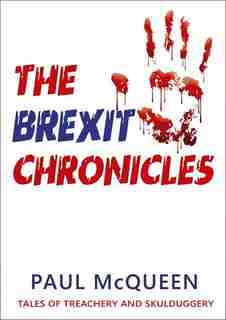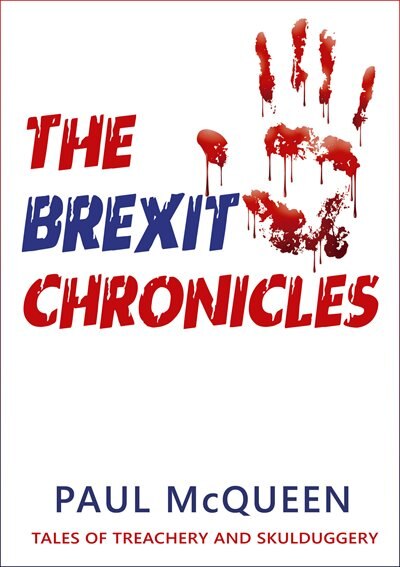 Find In Store
Prices and offers may vary in store
READ THE PLOT - CLICK THE QR TO WATCH THE VIDEO
Brexit, we all lived through it and some of us took part. But what really happened? The official Brexit Chronicles from the bestselling author Paul McQueen is the first and only true account of the Brexit story. Unbiased, accurate and up-to-date it catalogues UK/EU events that got us where we are today. It's probably the most important book on the subject to be released this year.
Well researched and presented in an easy to understand format with links to footage of key speeches and newsreels, it gives the reader a clear understanding of how successive leaders led the UK toward an ever closer union until the people said no.
With no less than 5 missed opportunities when Brexit could have been stopped Paul McQueen explains blow by blow when and how joining all the dots of the Brexit story bringing it to life. Only the official Brexit Chronicles guides you through the tales of treachery and skulduggery that got us to where we are today. Regardless of whether you voted Remain or Leave, only by reading the official Brexit Chronicles will you know if you made an informed decision.
The Brexit Chronicles is a book you will want to keep for your children and their children. If you really care about future relationships with the EU, you will want to know the past. With its unique format; read the story then click to watch the newsreel or excerpts of speeches from those in charge. 
It's time to be fully informed. Know why Brexit happened - and what to do next.
A timeline of key-events joining the dots leading up to Brexit.
Get interactive with 140 hours of original footage online.
Read the incident then click the QR to view speeches of the day.
On which five occasions could Brexit have been avoided?
With the cards stacked in favour of Remain, why did they fail?
Do you know what the EU is about and who it benefits most?
Title:
The Brexit Chronicles: Tales Of Treachery And Skulduggery
Product dimensions:
258 pages, 8.27 X 5.83 X 0.54 in
Shipping dimensions:
258 pages, 8.27 X 5.83 X 0.54 in
Published:
November 19, 2019
Appropriate for ages:
All ages