The Cougar: Beautiful, Wild and Dangerous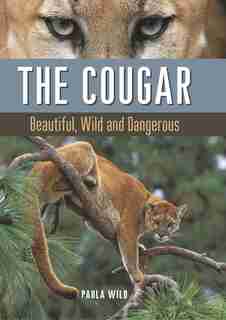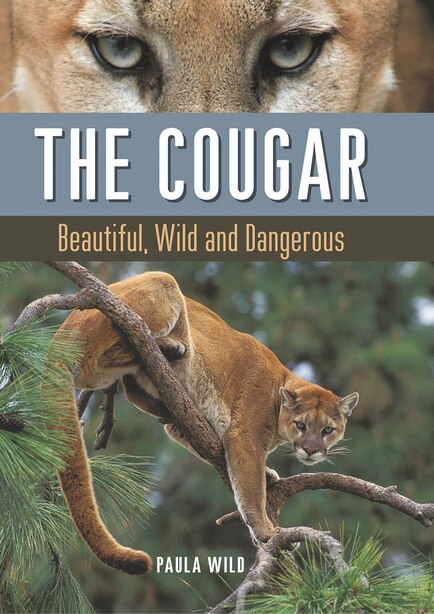 Find In Store
Prices and offers may vary in store
Winner of the Foreword Reviews 2013 Book of the Year Awards.
As cougar attacks on humans become more and more frequent it is essential to understand this fascinating and dangerous predator. Elusive, graceful, powerful. Whether they've seen one in the wild or not, everyone is fascinated by the big cat called cougar, puma, mountain lion and approximately forty other names. But don't let their big size fool you. Olympic class athletes when it comes to jumping, cougars have been observed leaping 5.5 metres straight up from a standstill, 18.5 metres down from a tree and nearly 14 metres horizontally onto their prey. As the biggest feline in Canada, and the second largest in the Americas, the cougar's range stretches from the Yukon to Patagonia. They're found in the untamed backcountry, along the edge of suburban developments and, at times, in such unlikely places as the downtown parking garage of the Empress Hotel in British Columbia's capital city of Victoria. Once one of the most widely distributed large mammals in the Western Hemisphere, cougar populations were decimated by hunting in many areas. But their numbers are increasing, especially in western Canada and the United States. And cougar encounters are becoming more common. Statistics from the past two hundred years show that nearly half the attacks on humans have occurred since 1990. Paula Wild describes surprisingly frequent urban sightings and the mysterious predatory habits of the cougar, as well as the magical powers attributed to them by First Nations people and the cougar's history as it transitioned from predator to prey during the bounty hunting years. She illuminates their lives in captivity and she delves into the research on the role they play in the delicate balance of our ecosystem.
The Cougar is a skillful blend of natural history, scientific research, First Nations stories and first person accounts. With her in-depth research, Wild explores the relationship between mountain lions and humans, and provides the most up-to-date information on cougar awareness and defence tactics for those living, working or travelling in cougar country. Both feared and admired, cougars are rarely seen, but odds are that a big cat has watched you walk through the woods while you've been totally unaware of its presence. And that's part of what makes the cougar an icon of all that is beautiful, wild and dangerous.
Title:
The Cougar: Beautiful, Wild and Dangerous
Product dimensions:
272 pages, 9 X 6 X 1 in
Shipping dimensions:
272 pages, 9 X 6 X 1 in
Published:
September 6, 2013
Publisher:
Douglas And McIntyre (2013) Ltd.
Appropriate for ages:
All ages