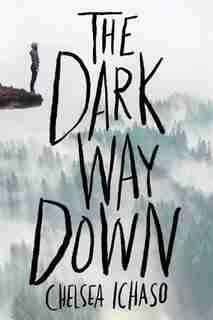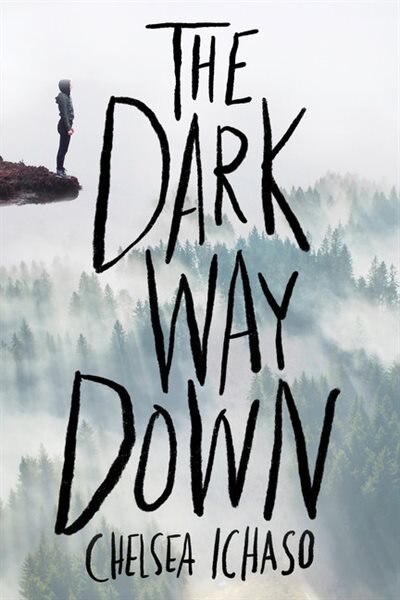 Buy In Store
Prices and offers may vary in store
A gripping new psychological thriller from the author of Little Creeping Things-can a grieving girl discover the twisted truth behind her sister''s hiking accident?
Piper Sullivan never should have been at Suicide Point the day she fell. Her older sister, Savannah, knows this with all her heart-just as she knows that Piper''s accident" was entirely her fault. Savannah did something awful, something she can barely stand to think about, and now Piper is in acoma.
But just as Savannah''s guilt threatens to swallow her whole, she finds something strange in Piper''s locker: a note inviting Piper to a meeting of their school''s wilderness club. . . at the very place and on the very day she fell. Which means that there''s a chance Piper wasn''t alone.
Maybe it isn''t Savannah''s fault, after all. Someone in the club might know what really happened. Someone might have done something. But why? If Savannah wants to find out the truth about that tragic day, she''ll have to join the club on their weekend long camping trip. . . on the very same mountain where her sister fell. And with everyone in the club a suspect, she''ll need to be careful or she might follow her sister into the dark.
Also by Chelsea Ichaso:
Little Creeping Things
Praise for Little Creeping Things:
"Little Creeping Things, with its cast of creepy and untrustworthy characters, will satisfy the appetites of all manner of mystery fans."-Booklist
"Ichaso''s debut is a riveting whodunnit. . . a psychological thriller worthy of mystery aficionados."-School Library Journal
"The reveal. . . is both well earned and eerie."-Kirkus
"Little Creeping Things is a stunning debut in every sense of the word. From the chilling opening pages to the jaw-dropping final reveal, the pacing is relentless, the twists dizzying. Cass is the best kind of unreliable narrator, delightfully acerbic and hopelessly sincere even when she isn''t telling the truth. Chelsea Ichaso has without a doubt written the breakout thriller of the year."-Dana Mele, author of People Like Us
"
Product dimensions:
320 pages, 8.25 X 5.5 X 1.5 in
Shipping dimensions:
320 pages, 8.25 X 5.5 X 1.5 in
Appropriate for ages:
All ages
Look for similar items by category: