The Death Myth: Uncovering What the Bible Really Says about the Afterlife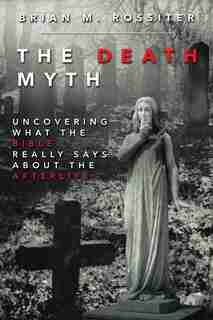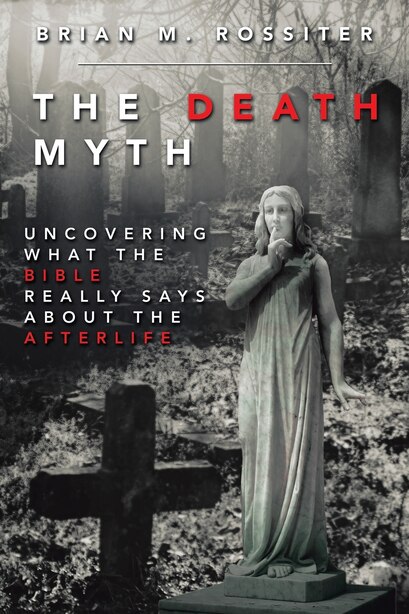 In-Store Availability
Prices and offers may vary in store
Is death the end of our story, or do we go on? If life does continue after death, where and how will we live? What happens to us after we die is not only a matter of speculation, but also a matter of debate. This is particularly true within the church, and though some would like to believe that the issue has long been settled, it most certainly remains open for discussion. 
In The Death Myth, author and theologian Brian M. Rossiter investigates what the Bible actually says about the afterlife, and he carefully explains how an honest reflection on the traditional Christian view of death will show that this view is often misguided. This traditional view—that the deceased persist and live on as conscious immaterial souls—is a doctrine that while tenable may not cohere with scriptural truths about the nature of the soul and body, the timing of the resurrection, and the meaning of salvation. 
While many Christians believe that the human soul departs to either a place of bliss or a place of torment after death, few have truly evaluated the biblical teachings on the subject. More than that, the implications of our beliefs on the issue are rarely acknowledged. Can the soul live apart from the body? Do immaterial realms for the dead exist? Can ghosts or spirits communicate with the living? When these matters are deeply investigated, the conclusions may force us to reconsider everything we thought we knew about life after death and the very nature of our existence.
Title:
The Death Myth: Uncovering What the Bible Really Says about the Afterlife
Format:
Paperback
Product dimensions:
174 pages, 9 X 6 X 0.37 in
Shipping dimensions:
174 pages, 9 X 6 X 0.37 in
Published:
December 19, 2017
Publisher:
Iuniverse
Language:
English
The following ISBNs are associated with this title:
ISBN - 10:1532034709
ISBN - 13:9781532034701
Look for similar items by category: