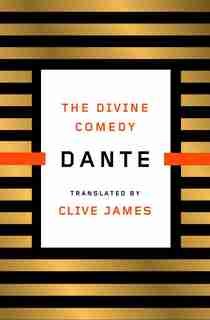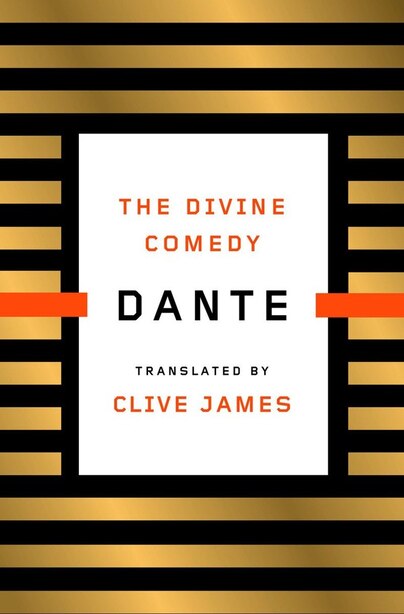 Buy In Store
Prices and offers may vary in store
Renowned poet and critic Clive James presents the crowning achievement of his career: a monumental translation into English verse of Dante's The Divine Comedy.

The Divine Comedy is the precursor of modern literature, and this translation—decades in the making—gives us the entire epic as a single, coherent and compulsively readable lyric poem. Written in the early fourteenth century and completed in 1321, the year of Dante's death, The Divine Comedy is perhaps the greatest work of epic poetry ever composed.

Divided into three books—Hell, Purgatory and Heaven—the poem's allegorical vision of the afterlife portrays the poet's spiritual crisis in terms of his own contemporary history, in a text of such vivid life and variety that modern readers will find themselves astounded in a hundred different ways. And indeed the structure of this massive single song is divided into a hundred songs, or cantos, each of which is a separate poetic miracle. But unifying them all is the impetus of the Italian verse: a verbal energy that Clive James has now brought into English.

In his introductory essay, James says that the twin secrets of Dante are texture and impetus. All the packed detail must be there, but the thing must move. It should go from start to finish with an unflagging rhythm. In the original, the basic form is the terza rima, a measure hard to write in English without showing the strain of reaching once too often for a rhyme. In this translation, the basic form is the quatrain. The result, uncannily, is the same easy-seeming flow, a wonderful momentum that propels the reader along the pilgrim's path from Hell to Heaven, from despair to revelation.

To help ensure that no scholastic puzzles get in the road of appreciation, James has also adopted the bold policy of incorporating key points from the scholarship into the text: uploading them from the footnotes, as it were, and making them part of the narrative, where they can help to make things clear.

For its range of emotion alone, Clive James's poetic rendering of The Divine Comedy would be without precedent. But it is also singled out by its sheer readability. The result is the epic as a page-turner, a work that will influence the way we read Dante in English for generations to come.
Product dimensions:
544 pages, 9.52 X 6.52 X 1.47 in
Shipping dimensions:
544 pages, 9.52 X 6.52 X 1.47 in
Appropriate for ages:
All ages