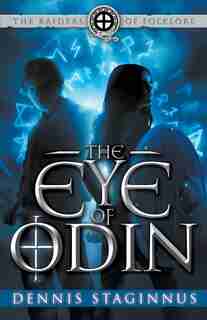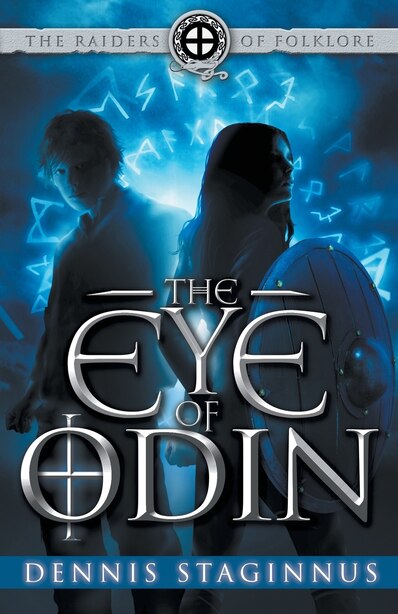 Find In Store
To check store inventory,
Prices and offers may vary in store
On probation for burglary, disliked at school, and with no memory of his past, fifteen-year-old Grayle Rowen thought his life couldn't suck more than it already did. He was wrong—it was about to get worse. Much worse.
While on a field trip to the Vancouver Museum, Grayle is forced to steal a Viking runestone from the museum's newest exhibit. Should've been an easy job, especially for a master thief like Grayle. What he didn't expect was another student, Sarah Finn, tagging along, or the Viking goddess of death showing up to steal the same artifact.
Now in a fight for their lives, Grayle and Sarah learn the runestone is one of five markers describing the whereabouts of the Eye of Odin, a mystical orb said to give its owner infinite knowledge of the past, present, and future. Though Grayle would love nothing more than to ditch Sarah, he knows he'll have little hope of finding the Eye and unlocking his mysterious past without her.
Dodging Hel-hounds, Frost Giants, and a cannibal Hex, the two teenagers race from Canada to the frozen reaches of Norway in an effort to recover the remaining runestones. The stakes are clear: find the markers in time and save the world. Fail, and the Viking goddess will use the Eye to destroy mankind.
Product dimensions:
274 pages, 7.81 X 5.06 X 0.58 in
Shipping dimensions:
274 pages, 7.81 X 5.06 X 0.58 in
Publisher:
Stag's Head Books