The Flight Of The Creative Class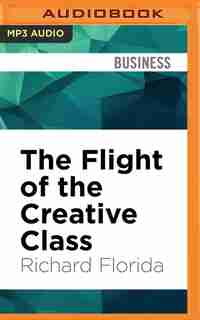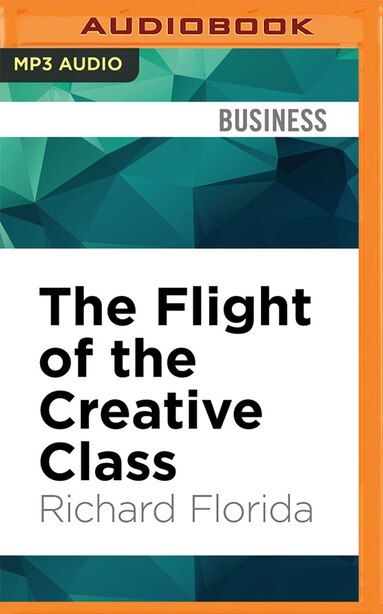 Find In Store
Prices and offers may vary in store
The most valued workers today are what the economist Richard Florida calls the Creative Class, skilled individuals ranging from money managers to makeup artists, software programmers to steadycam operators, who are in constant demand around the world.
Florida's bestselling The Rise of the Creative Class identified these workers as the source of economic revitalization in American cities. In that book, he shows that investment in technology and a civic culture of tolerance (most often marked by the presence of a large gay community) are the key ingredients to attracting and maintaining a local creative class. In The Flight of the Creative Class, Florida expands his research to cover the global competition to attract the Creative Class.
The United States was, up until 2002, the unparalleled leader in creative capital. But several key events—the Bush administrations emphasis on smokestack industries, heightened security concerns after 9/11, and the growing cultural divide between conservatives and liberals—have put the U.S. at a substantial disadvantage.
The accompanying reference guide is included as a PDF on this disc.
Title:
The Flight Of The Creative Class
Product dimensions:
6.75 X 5.25 X 0.5 in
Shipping dimensions:
6.75 X 5.25 X 0.5 in
Published:
August 23, 2016
Publisher:
Brilliance Audio
Appropriate for ages:
All ages