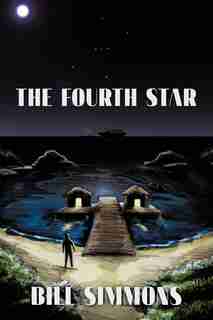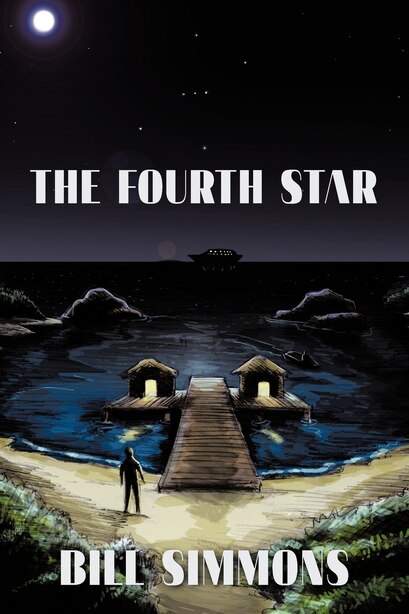 Buy In Store
Prices and offers may vary in store
Jack hired Robert to work for "the group" directly out of college. Robert had worked for "the group" for fourteen years and did not know who they were, what function they performed, or who worked for them other than Jack and himself. Jack had passed away. Robert hoped "the group" would allow him to assume Jack's role within "the group."

"Who the hell do you think you are talking to? I am a United States Senator. How dare you come in here and imply that I have done something illegal. I can have you arrested for your comments," Senator Margaret Miller said angrily.

"One last thing Senator, I was told that if you did not appear to take the request seriously, that I should give you this," as Robert handed Senator Miller a CD, compact data disc.

Captain Ron, FedEx flight 1407, was on final approach to the FedEx terminal at the Memphis International Airport.

The radio crackled to life. "Abort, abort, abort, all inbound aircraft abort. FedEx 1407 abort. Immediate turn right 350. Delta 1508 abort. Immediate turn left 290. We have." The radio went silent.

Captain Ron pressed his transmitter and said, "Memphis is gone. Contact regional control for alternate landing sites. Keep a lookout for other aircraft in your vicinity."

Who was responsible for the destruction of a large section of the United States? What was the group's involvement? Who or what is The Fourth Star?
Product dimensions:
284 pages, 9 X 6 X 0.64 in
Shipping dimensions:
284 pages, 9 X 6 X 0.64 in
Published:
September 6, 2011
Appropriate for ages:
All ages
Look for similar items by category: