The Geraldo Show: A Memoir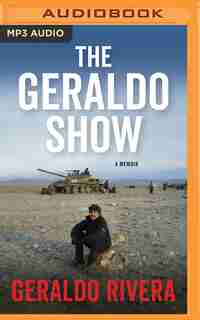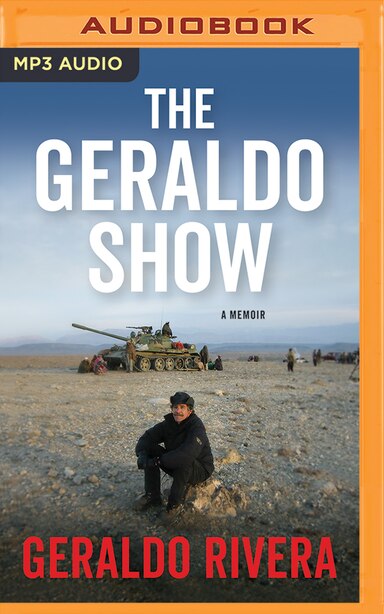 Find In Store
Prices and offers may vary in store
In public life for half a century, my image and reputation have had more ups and downs than the Cyclone roller coaster at Coney Island. I have been called savior and sinner, fool and wise man, crusader and exploiter, hot head and dope. I am routinely scorned, admired, beloved, and belittled. The opinions are usually based on when they tuned in. Were you around for my early days as a crusading local newsman? Did you waste an evening inside Al Capone's empty vault? Were you watching when the bombs dropped in Afghanistan or Iraq, or did you tune into the raucous talk show when my nose got broken in the best television studio brawl ever caught on tape?
Since the attacks of September 11, 2001, and my employment by the conservative rabble-rousers of Fox News, and, more recently, with the coming of the Age of Trump, my professional life has been even more difficult to define. How could a sincerely progressive native-born Jew Rican New Yorker like me ever work for an outfit better suited to the vibes of Orange County, California, the Dixie, Appalachia, or the Mountain West? How could I not condemn and obstruct a wrecking ball like Donald Trump?
Over five decades, I have met most of the era's good and bad guys, from Ronald Reagan to Charles Manson, Fidel Castro to Yasser Arafat, and Muhammad Ali to John Lennon. Two figure heavily in this book, both longtime friends. Roger Ailes is the disgraced yet undeniably brilliant creator of Fox News. Donald Trump, once a flamboyant playboy, billionaire businessman, is now 45th President of the United States.
Now at the vigorous twilight of my career, I have nothing left to prove, and time has both enlightened and humbled me. In this book, I speak frankly about my failures and successes, my humiliations and triumphs. Throughout my career, I've done my best to provide you with groundbreaking journalism and great entertainment. In this book, I've tried to provide both . . . and a few life lessons, as well.
Sincerely,
Geraldo Rivera
Title:
The Geraldo Show: A Memoir
Product dimensions:
6.75 X 5.25 X 0.5 in
Shipping dimensions:
6.75 X 5.25 X 0.5 in
Publisher:
Brilliance Audio
Appropriate for ages:
All ages