The Guilty Truth Revealed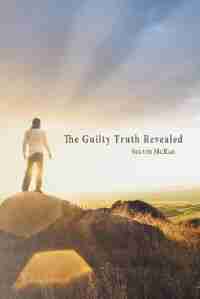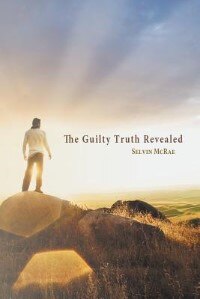 Find In Store
Prices and offers may vary in store
Stretching from the Florida Coast, down to the beautiful island of sunny Jamaica, with an origin of African roots; this multi culture book will surely amuse, relax, inform, educate and more than all, guide you to a more positive way of living. This book of poems is one for people who can appreciate life and its offerings, no matter how small or plenty their earthly gains may be. It is also for those who were born with a strong determination, strong will power, self-reliance and the ability to appreciate the beautiful craft and complexity of poetry.
This book as the title suggests, consists only of truth. The author believes there is a lot of knowledge hidden from among his kinds, so he is doing what is right, and that is to reveal some of the truths he has discovered throughout his life. The Guilty Truth Revealed is made up of a compilation of the author's personal feelings and experiences he has had with family, friends, associates and even strangers that he met along the way.
Selvin "Ewan" McRae has pledged to deliver to you-- his readers-- everything your heart desires and more; not withholding any vital information or even spearing anyone's feelings, as the truth he speaks. Containing a variety of flavor, the book's love scenes, current affairs, conspiracies and mild pornographies will keep you on the edge as you explore. This book also brings forth some Godly laws. The eclectic nature of this well written prose will leave you well informed, and the glamour of life elucidated within will have you reminiscing and craving for more.
Enjoy The Guilty Truth Revealed. Hopefully after you have finished interpreting these parables, without misinterpretations, you would have gathered enough information to make you a much better person. This book of poetry and words of wisdom should also allow you to realize that all mankind are equal regardless of: wealth, race, gender, sex, or creed. Get in deep and personal with "The Guilty Truth Revealed" and you will surely be intrigued and completely satisfied.

Title:
The Guilty Truth Revealed
Product dimensions:
156 pages, 9 X 6 X 0.36 in
Shipping dimensions:
156 pages, 9 X 6 X 0.36 in
Published:
February 22, 2013
Appropriate for ages:
All ages