The Hell You Never Knew: And How to Avoid Going There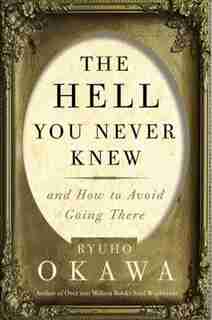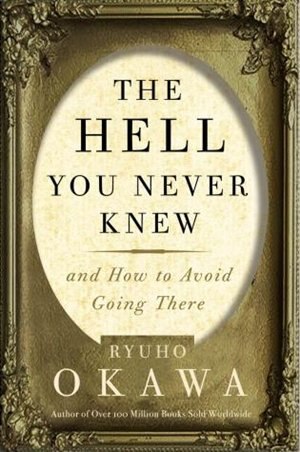 Find In Store
Prices and offers may vary in store
From ancient times, people have been warned of the danger of falling to Hell. But does the world of Hell truly exist? If it does, what kind of people would go there?
Through his spiritual abilities, Ryuho Okawa found out that Hell is only a small part of the vast Spirit World, yet more than half of the people today go there after they die. They go there not because they are not Christian or Muslim. They do so because they have misused their freedom while living on earth. Okawa believes the true mission of religion is to save the souls of all people, and eventually, dissolve the world of Hell. That is why he gives the detailed description about the Spirit World, including Heaven and Hell, and encourage people to choose the right path.
In the Introduction of this book, Okawa explains the importance of acquiring prior knowledge about the Spirit World, and a common trait of those who fall to Hell. Chapter One and Two describe the latest and detailed information about Hell, including the realm that terrorists would go to and the realm that some famous politicians have actually fallen to. Okawa also describes his own experience of spiritual journey he made during sleep. By reading these descriptions, you will be able to understand what kinds of people would go to what kind of realms, and learn from their mistakes. After all this information, Okawa then offers advice in Chapter Three on how to prevent ourselves from going to Hell in the afterlife—the concrete and effective practice about how to disconnect our mind from Hell and instead attune to Heaven. By reading and re-reading this spiritual book, you will be able to find true salvation of your soul.
Title:
The Hell You Never Knew: And How to Avoid Going There
Product dimensions:
208 pages, 8.02 X 5.39 X 0.65 in
Shipping dimensions:
208 pages, 8.02 X 5.39 X 0.65 in
Appropriate for ages:
All ages