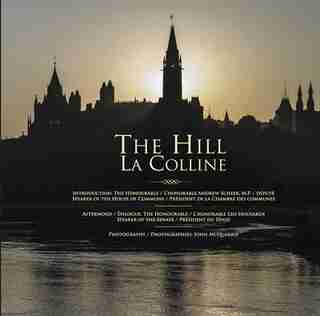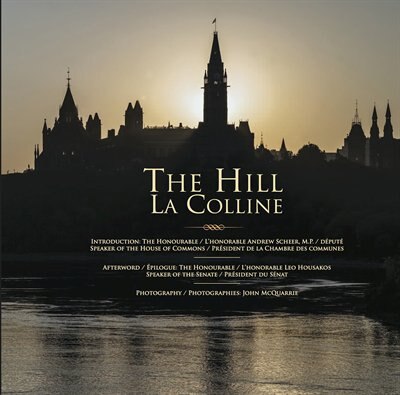 Find In Store
Prices and offers may vary in store
The appearance of this photographic book on Parliament is timely. It comes on the eve of a new period of substantive renovation and restoration. The Parliament building will be closed down in 2018 for a period of 10 years or more while extensive work is undertaken to improve and upgrade the mechanics of the building, strengthen and reinforce its structural integrity, and clean or restore degraded stonework. In the end, when Parliament is finally reoccupied, likely sometime before 2030, it will be a fully renovated, up-to-date structure, able to serve the needs of 21st century parliamentarians working, like their predecessors have done, with the government to build a more prosperous nation, and at the same time, seeking to sustain peaceful relationships in an ever interdependent world. In the meantime, this book will serve as a useful and handsome reminder of what we have constructed together to represent our parliamentary democracy.
The Honourable Leo Housakos
Speaker of the Senate
Parliament has withstood World Wars, economic hardships, a devastating fire, and violent attacks. Through all of these challenges Parliament has stood as a symbol when we needed strength and as inspiration for those seeking to make Canada a better and more prosperous place for all Canadians.
Whether one comes to Parliament as a visitor, as an employee, or to serve as a Parliamentarian, it is an awe inspiring experience that will leave you with stories to share and a desire to return and learn more. From my first experiences here in Parliament, I have always known it to be a truly special place. It is my hope that everyone viewing the breathtaking photos contained within this collection will gain a sense of the splendour of our Parliament Buildings and will be inspired to visit Ottawa and view the buildings in person.
The Honourable Andrew Sheer, M.P.
Speaker of the House of Commons
Title:
The Hill / La Colline
Product dimensions:
9 X 9 X 0.4 in
Shipping dimensions:
9 X 9 X 0.4 in
Published:
October 10, 2015
Publisher:
John McQuarrie Photography
Appropriate for ages:
All ages