The Jamaican Theatre: Highlights Of The Performing Arts In The Twentieth Century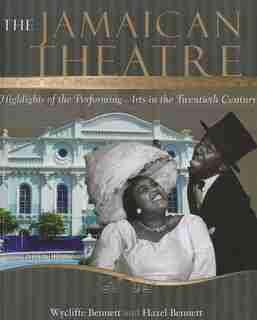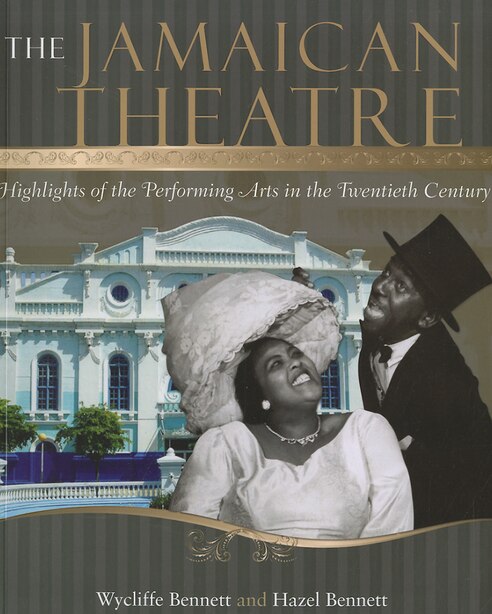 Buy In Store
Prices and offers may vary in store
The late Wycliffe Bennett (1922?2009), widely regarded as the godfather of the Jamaican theatre in the second half of the twentieth century, brings all his experience and insight to this last, formidable production. Wycliffe Bennett saw almost every theatrical production of note in this period, directed some productions himself, and, in addition, worked as a manager and trainer in speech, radio and television. His wife, Hazel, co-author of this liberally illustrated work, adds her skills as documentalist and witness. Together, the Bennetts have produced the first book of its kind, a panorama of performance, from the imported touring companies and fledgling local elitist groups of the 1920s and 1930s, to the birth of the Little Theatre Movement during the war years; from the small, ambitious groups of the 1950s and 1960s to the thriving commercial ?roots theatre? of the new century.
The book also chronicles the development of drama on radio and television, and Jamaica?s small but important film industry. In extensively documenting and analysing dance, it considers modern foundation groups like Ivy Baxter and the National Dance Theatre Company, as well as their precursors and myriad offspring. A pioneer of the Jamaica Festival movement, Wycliffe Bennett describes it from the inside, culminating with eyewitness accounts of the spectacular Caribbean Festival of the Arts, Carifesta ?76, over which he presided. As well, the authors treat music in all its variety, from classical through the Frats Quintet to reggae.
There are also sections by experts in their fields: Yvonne Jones Brewster writes on Theatre 77 and Barn Theatre; Dr Maria Smith examines Revival; Barbara Requa discusses dance techniques; and Mary Brathwaite Morgan considers the golden age of drama at the University of the West Indies.
To complete this panoptic view of the performing arts, there is an A to Z of the scores of outstanding personages in the different fields.
Title:
The Jamaican Theatre: Highlights Of The Performing Arts In The Twentieth Century
Product dimensions:
440 pages, 11 X 9 X 0.68 in
Shipping dimensions:
440 pages, 11 X 9 X 0.68 in
Publisher:
The University of the West Indies Press
Appropriate for ages:
All ages