The Kabbalah Of Time: Revelation Of Hidden Light Through The Jewish Calendar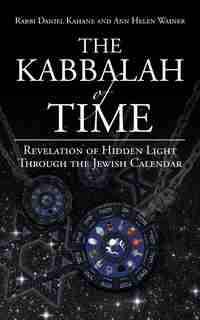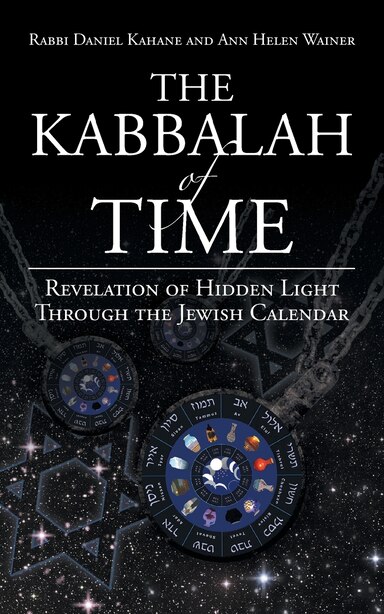 Buy In Store
Prices and offers may vary in store
Rabbi Schneur Zalman of Liadi, the Alter Rebbe, famously stated that we must "live with the times," thereby experiencing the teachings of the Torah related to each week of the year. Similar to the zodiac, where every month has its own symbolism, every week of the Jewish calendar also has a unique meaning.
Kahane and Wainer explain that the calendar is the master key to unlock the hidden rationale behind the formal structure of ancient sacred texts, as well as to understand basic mystical concepts. When comprehended within the context of the Jewish calendar, these works reveal the spiritual energy of each week, serving as a practical guide for self-analysis and development.
During this annual journey, we will learn to live with greater harmony, happiness and gratitude by learning from the Kabbalah, from age-old Jewish ethical teachings, and even from animals. The objective is to make the reader be in touch with the spiritual powers of each week, thereby improving one's daily conduct and rediscovering the universal song within each one of us: the song of the soul.
Title:
The Kabbalah Of Time: Revelation Of Hidden Light Through The Jewish Calendar
Product dimensions:
326 pages, 8 X 5 X 0.68 in
Shipping dimensions:
326 pages, 8 X 5 X 0.68 in
Appropriate for ages:
All ages