The Land Of Decoration: The A Novel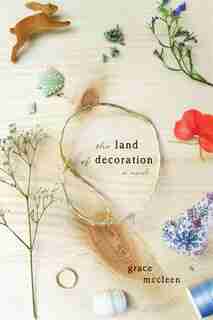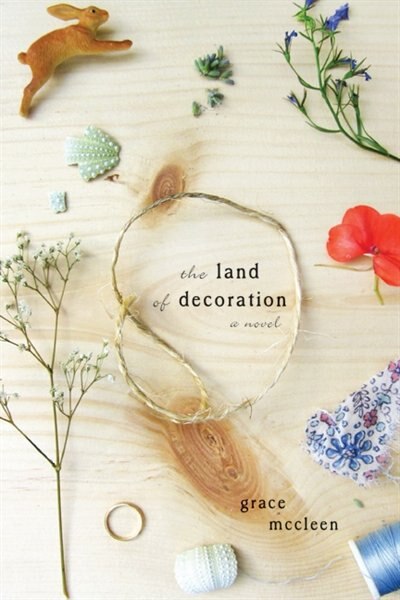 Buy In Store
Prices and offers may vary in store
Ten-year-old Judith McPherson is a believer. Her world is carefully constructed around her faith: nightly scripture reading with her father, weekly gatherings at the Meeting Hall and daily proselytizing to the lost. With no TV and no books "of the world" to entertain her, she passes time by creating The Land of Decoration, a model in miniature of The Promised Land which she has made of collected discarded scraps—divine treasures that she squirrels away.
But Judith's troubles are mounting. At school, Neil Lewis's relentless terrorizing has reached a feverish, dangerous pitch and, in town, a strike threatens the factory where her father works. One Sunday night, terrified of the violence that awaits her in the halls on Monday, Judith conjures a snowstorm in The Land of Decoration made of shaving cream, cotton and cellophane. The next morning the ground outside her window is a crisp, dazzling white. Judith can perform miracles. In fact, she might just be God's chosen instrument. But with power comes weighty consequences, and Judith must face them head on to keep her faith—and her family—alive.
With its intensely taut storytelling and gorgeous prose, The Land of Decoration is a harrowing story of good and evil, belonging and isolation, faith and doubt, and it introduces us to a classic new heroine. It's a novel that gives us many incredible gifts, but its most exciting is the gift of Grace McCleen, a brilliant, heartbreaking new voice in fiction.
Title:
The Land Of Decoration: The A Novel
Product dimensions:
320 pages, 9.41 X 7.24 X 1 in
Shipping dimensions:
320 pages, 9.41 X 7.24 X 1 in
Appropriate for ages:
All ages