The Luck Of Brin's Five: Book 1 Of The Torin Trilogy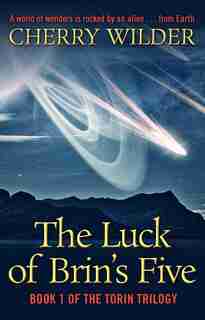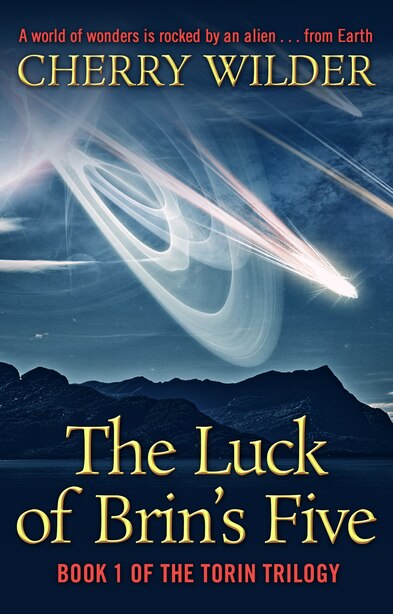 Find In Store
Prices and offers may vary in store
When a flaming object from space lands in the lake near the home of Brin's Five, the last thing the family expects to find is an alien from another planet. The alien is Scott Gale, member of a four-person team send from Earth to the planet Torin to research its environment.
 
Separated from the rest of the crew before landing, Scott is rescued by members of Brin's Five. He quickly learns their language and becomes part of the family. However, he and Brin's Five are forced to flee their home when the cruel leader of Torin, Tiath Pentroy, arrives, searching for Scott. Tiath views Scott and the powerful technology of the ship that brought him from beyond the stars as a threat to his rule . . . but also potential assets that could make him invincible. Tiath will stop at nothing until both are in his grasp.
 
On the run from Tiath and his spies, Scott and his adoptive family have only one hope for survival: If they can reach the fabulous city of Rintoul, Scott might be able to use his Earth technology to prove himself worthy of protection.
 
But with their pursuers never far behind, Scott and the rest of Brin's Five are in a race against time to reach their hoped-for sanctuary before the dread ruler can catch them . . . and end the alien threat for good.
Title:
The Luck Of Brin's Five: Book 1 Of The Torin Trilogy
Product dimensions:
210 pages, 8.5 X 5.5 X 1 in
Shipping dimensions:
210 pages, 8.5 X 5.5 X 1 in
Published:
August 22, 2017
Publisher:
Open Road Distribution
Appropriate for ages:
All ages