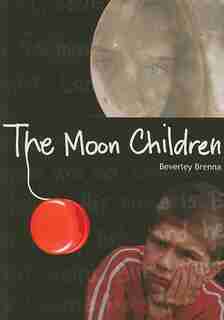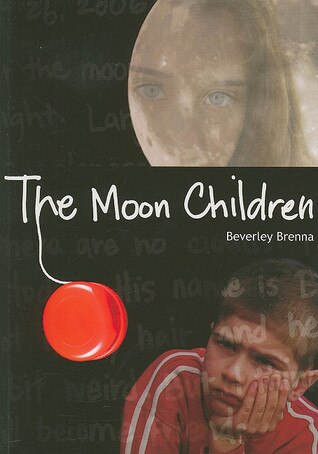 Find In Store
Prices and offers may vary in store

Staring across the street the day after his alcoholic father disappears, eleven-year-old Billy Ray is startled to see one of his schoolmates, an adopted Romanian girl, gazing at the sky and then writing in a notebook. She is keeping a Moon Journal, cataloguing the phases of the moon to keep alive a secret memory that, eventually, Billy is the first to discover.

Although he has Fetal Alcohol Spectrum Disorder and struggles with many things that typical kids take for granted, Billy''s curiosity and warmth intrigue Natasha, and the two children develop a friendship that gives them the strength and courage to reveal their deepest secrets and to reach for their dreams.


One of Billy''s dreams is to enter a talent contest at the local park. He has been practicing yo-yo tricks over and over again, hoping to impress his father. Things don''t turn out as planned, but under unfair circumstances that would make other children give up, Billy proves himself to be a steadfast example of the way hope elicits the power to carry on.

Product dimensions:
140 pages, 8 X 5.25 X 0.4 in
Shipping dimensions:
140 pages, 8 X 5.25 X 0.4 in
Published:
September 10, 2012