The Nevada They Knew: Robert Caples and Walter Van Tilburg Clark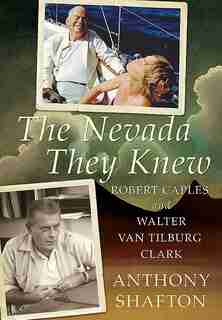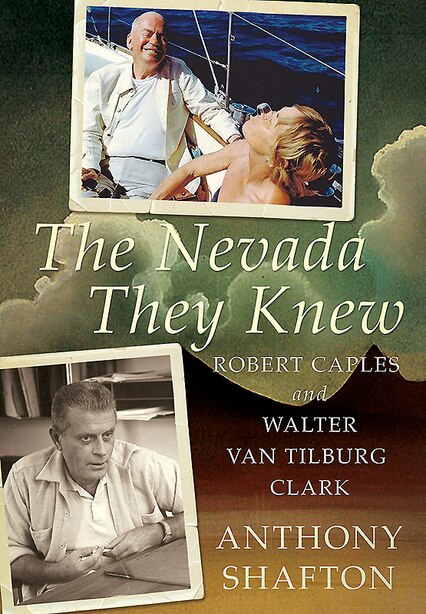 Buy In Store
Prices and offers may vary in store
The Nevada They Knew is the story of a legendary friendship. Robert Caples (1908-1979) was Nevada's leading artist of the twentieth century, Walter Van Tilburg Clark (1909-1971) its leading novelist.
Caples was a private, quiet man, extremely handsome, famously attractive to women, and five times married. Clark was gregarious, a compulsive talker, also handsome, but faithfully wed. Caples' works range from portraits of divorcées and risque cartoon maps of Reno during the heyday of its divorce mill, to charcoals of Nevada Indians, to profoundly spiritual landscapes - especially of Great Basin mountains. Clark's fame rests on The Ox-Bow Incident, but his finest novel is The City of Trembling Leaves, a celebration of youth based in part on the early years of his friendship with Caples in Nevada. Shafton goes back and forth between the novel and the men's biographies to honor their lives and works, and to understand the contrasting reasons Clark too soon stopped publishing fiction and Caples eventually stopped painting.
This book is also a memoir, of Shafton's friendship with Caples, his attachment to Clark's novel City, and his connection to a land both men taught him to love.
Title:
The Nevada They Knew: Robert Caples and Walter Van Tilburg Clark
Product dimensions:
360 pages, 9.75 X 6.75 X 0.31 in
Shipping dimensions:
360 pages, 9.75 X 6.75 X 0.31 in
Published:
November 13, 2017
Publisher:
Arcadia Publishing
Appropriate for ages:
All ages