The Next Step in the Dance: A Novel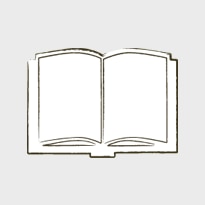 Find In Store
Prices and offers may vary in store
Paul Thibodeaux is a handsome young man married to Colette, the most beautiful woman in the small Louisiana town where they grew up. For Paul, life is complete: a wife he loves, machines to repair, and a lively local dance hall. But Colette wants more, and when she sets off for California in search of something better, Paul follows her there and back, waiting to see if she'll change her mind about him and about their life together. In the meantime, the oil bust of the eighties has destroyed their hometown, and Paul and Colette must salvage not only their marriage but their livelihoods. How they do this, and come to realize the importance of home and marriage, makes for a novel that is at once an adventure, a love story, and a moving portrait of a place and a culture rarely explored in contemporary fiction.
Title:
The Next Step in the Dance: A Novel
Product dimensions:
5.7 X 5.2 X 1 in
Shipping dimensions:
5.7 X 5.2 X 1 in
Publisher:
Recorded Books, Inc.