The Ninth Pawn of White: A Book of Unwritten Verses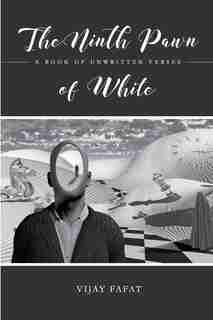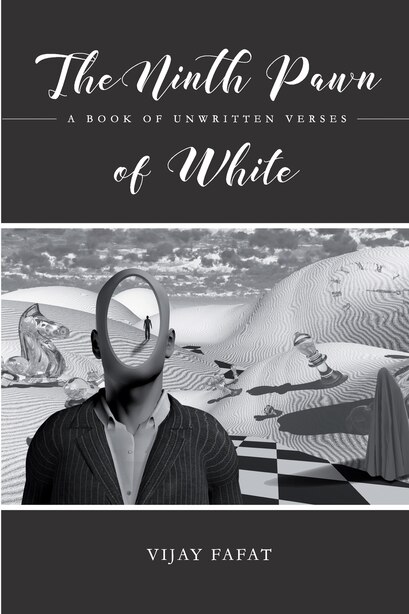 Buy In Store
Prices and offers may vary in store
The ninth pawn lives on the edge of reality, a mischief of the subconscious. It is a missed opportunity conflated into a regret of unfulfilled life, a minor joy which blossoms into ecstasy, a drop of thought which can unfurl a paradigm, a tiny desire which becomes unquenchable thirst of quest, an irrelevant misunderstanding which becomes a running feud of distress and argument with the world.... The ninth pawn sits at the back of our minds, frequently expressing itself in our actions without our knowledge, not waiting for us to hear it, but always pulsating with the potential to bring us in touch with magic and meaning of life. Herein dwells the wonder and promise of the mind.
The short verses here are an invitation to the reader to paint the nuances of this non-existent ninth pawn which governs our lives as the invisible hand. They are simple drops of incipient thought; incomplete emotions looking for their outlets. By themselves, they are of limited consequence, like the ninth pawn, and left to their devices, they might well merge back, un-composed, in the infinite book of unwritten verses. Their flight cannot materialize without the reader's indulgence, and her own interpretations in metaphor of the inspired thought. They are meant to trigger introspection, images, stories, and analytic extensions of what may or may not have been implied.
If you like Piet Hein's "Grooks" and haiku's, then here is a book with which you will fall in love...
Title:
The Ninth Pawn of White: A Book of Unwritten Verses
Product dimensions:
190 pages, 9 X 6 X 0.4 in
Shipping dimensions:
190 pages, 9 X 6 X 0.4 in
Published:
December 1, 2017
Publisher:
Walking Stick Publication
Appropriate for ages:
All ages