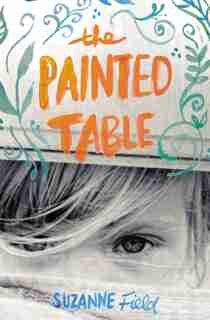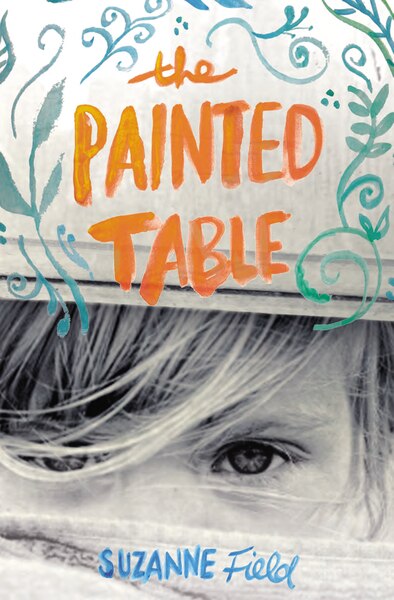 Buy In Store
Prices and offers may vary in store
The Norwegian table, a century-old heirloom ingrained with family memory, has become a totem of a life Saffee would rather forget—a childhood disrupted by her mother's mental illness.
Saffee does not want the table. By the time she inherits the object of her mother's obsession, the surface is thick with haphazard layers of paint and heavy with unsettling memories.
After a childhood spent watching her mother slide steadily into insanity, painting and re-painting the ancient table, Saffee has come to fear that seeds of psychosis may lie dormant within her. She must confront her mother's torment if she wants to defend herself against it.
Traversing four generations over the course of a century, The Painted Table is a beautiful portrait of inherited memory. It is a sprawling narrative affirmation that a family artifact—like a family member—can bear the marks of one's past . . . as well as intimations of one's redemption.
"This difficult but beautiful story of hurt and healing, desperation and hope, offers an intriguing view inside the world of the mentally ill and their loved ones." —Publishers Weekly
"Describes a descent into darkness [and a] redemptive ascent into light . . . [The Painted Table is a] deeply moving experience." —Melvin W. Hanna, PhD, author of Mood Food: Nourishing Your God Given Emotions
"[C]ompelling . . . [The Painted Table] point[s] readers toward redemption, the kind that removes all the layers of anesthetic we use to try—and fail—to numb our pain, and replaces them with beauty that can come only through grief and surrender." —ChristianityToday.com
Product dimensions:
320 pages, 8.38 X 5.5 X 0.8 in
Shipping dimensions:
320 pages, 8.38 X 5.5 X 0.8 in
Published:
December 10, 2013
Appropriate for ages:
All ages