The Personal Rule of Charles I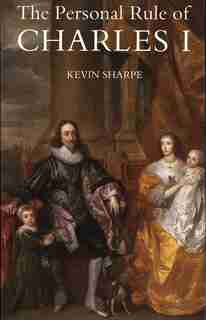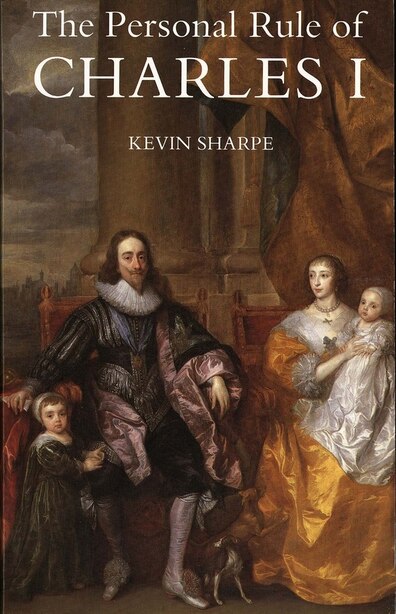 Find In Store
Prices and offers may vary in store
In 1625 Charles I succeeded to the throne of a nation heavily involved in a European war and deeply divided by religious controversy. Within four years he had transformed the political landscape of Britain, dissolved parliament, and begun a period of eleven years of personal rule. The nature of the King''s government and the circumstances of its eventual collapse are central to an understanding of the origins of the English Civil War that followed. Kevin Sharpe''s massive and authoritative analysis, based on a decade of research across a vast range of manuscript and printed sources, amounts to the most significant contribution to the history of early Stuart government since Gardiner''s four-volume classic work in 1877.

Sharpe presents an entirely fresh picture of Charles I and his annexation of power. He analyzes the personality, principles, and policies of a monarch who, after summoning more parliaments in his first year of rule than his predecessors had for a century, determined to govern without them. He assesses Charles'' program of reform in central and local government and in church and state, and he discusses the years of peace and prosperity it engendered. He also examines priorities in foreign affairs and their impact on domestic policy. Sharpe subtly evaluates the degree of cooperation and opposition elicited and provoked by personal rule, and he analyzes the Scottish rebellion of 1637 that occasioned its undoing.

The book yields rich new insights into the history of the reign, politics and religion, foreign policy and finance, the court and the counties, and attitudes and ideas. It provides a substantial reevaluation of the character of the king, the importance of parliaments, and the process of government without them. And it represents a critical new perspective on the origins of the political struggle that ended on the battlefields of the English Civil War.
Title:
The Personal Rule of Charles I
Product dimensions:
1018 pages, 9.5 X 6.25 X 0.68 in
Shipping dimensions:
1018 pages, 9.5 X 6.25 X 0.68 in
Published:
September 10, 1996
Publisher:
Yale University Press
Appropriate for ages:
All ages