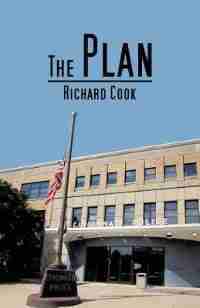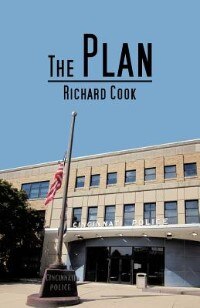 Buy In Store
Prices and offers may vary in store
John Koger defi nitely has a choleric personality. He likes being in charge of things. That's one of the reasons he has been in law enforcement most of his adult life. He likes being a Cincinnati Police Detective and thrives on the excitement the job brings. He knows every day is going to have some unexpected challenge that he will have to fi nd a way to control. That's what life is all about...control.
So, how come he doesn't seem to be in control of the most important thing...his own life? His father died unexpectedly when he was a teenager. His mother died after lingering eight years, afflicted with Alzheimer's. His wife, always far healthier than he, died in his arms only a year ago. Now his partner has been shot and killed.
Koger has always believed in God. Many times he has heard that God has a plan for everyone's life. If that is true, Koger doesn't think much of the one for him. John Koger has made a decision. He has decided that he is going to be in control of his personal life just as he has been in control of his professional life. He can't do a worse job...can he?
However, something new is coming; something that will challenge his control, both of his professional life and his personal life. That something has a name. It's Kate.
Product dimensions:
236 pages, 8.5 X 5.5 X 0.54 in
Shipping dimensions:
236 pages, 8.5 X 5.5 X 0.54 in
Published:
December 6, 2012
Appropriate for ages:
All ages