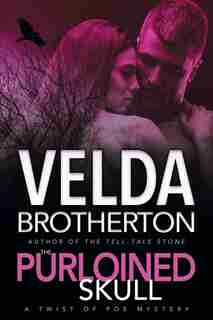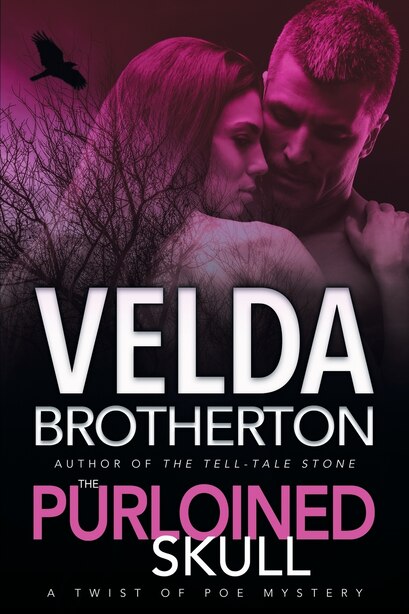 Find In Store
Prices and offers may vary in store
Velda Brotherton uncovers the cancer of one town's deepest secrets in the Twist of Poe Mystery that started it all… THE PURLOINED SKULL.
Buried skeletons don't often turn up in sleepy little Cedarton, Arkansas—especially not the headless kind. Reporter Jessie West is assigned the story, but she has some skeletons of her own she's hoping not to unearth. Her journalistic instincts, however, are impossible to ignore, and she's soon hot on the trail of a possible suspect. Her investigation drives her headlong into newly-hired Deputy Sheriff Dallas Starr, a sexy Cherokee lawman with the ability to read the emotional echoes left at the scene of a violent crime. Dal's seen firsthand how nosy reporters are willing to ruin lives and reputations for a big scoop, and he wants nothing to do with Jessie or her amateur detective act. Passions flare inside the bedroom and out as they collide in the midst of the biggest thing to happen in Grace County in decades.
When Jessie receives a series of bizarre threats on her life, she has to decide if she's close to exposing the killer, or if her past has finally caught up with her. Will she and Dal find the answer in time, or will the secret of the purloined skull destroy them all?
Title:
The Purloined Skull
Product dimensions:
324 pages, 9 X 6 X 0.73 in
Shipping dimensions:
324 pages, 9 X 6 X 0.73 in
Publisher:
Oghma Creative Media
Appropriate for ages:
All ages