The Quantum Prophets: Richard Dawkins, Deepak Chopra And The Spooky Truth About Their Battle Over God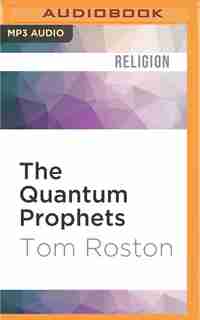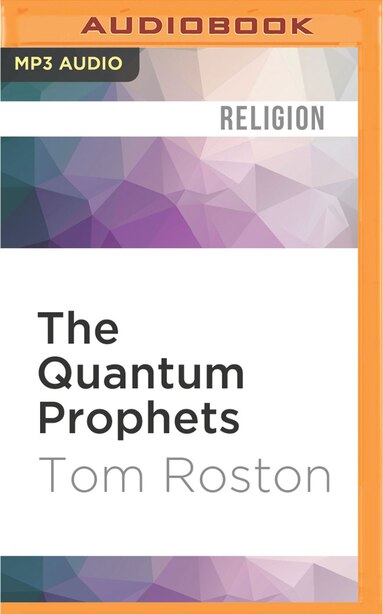 Find In Store
Prices and offers may vary in store
Richard Dawkins and Deepak Chopra are two of the most famous Big Thinkers of our time. And yet their deeply acrimonious, decade-long battle over God, human consciousness and "quantum healing" has gone unchronicled until now. Dawkins, a best-selling author and evolutionary biologist who coined the term "meme", has staked his name on the cause of militant atheism. Chopra, a mind-body guru with a global following that has included the likes of Michael Jackson and Lady Gaga, has increasingly set his sites on the scientific status quo.
Author Tom Roston seeks to uncover what lies beneath their provocative war of ideas in this intimate story of his search to understand his own spirituality and science's hard questions. He travels from Toronto to California to the Quantock Hills in Somerset, England, to Puebla, Mexico, chasing these two alternately fascinating and infuriating men, wrestling with their ideas, and coming up with his own.
Tom Roston is a veteran journalist who began his career at The Nation and Vanity Fair magazines, before working at Premiere magazine as a senior editor. He is now a freelance writer and frequent contributor to The New York Times. He writes a regular blog about nonfiction filmmaking on PBS.org. He lives with his wife and their two daughters in New York City.
Title:
The Quantum Prophets: Richard Dawkins, Deepak Chopra And The Spooky Truth About Their Battle Over God
Product dimensions:
6.75 X 5.25 X 0.5 in
Shipping dimensions:
6.75 X 5.25 X 0.5 in
Published:
February 21, 2017
Publisher:
Brilliance Audio
Appropriate for ages:
All ages