The Qur'an
Translated by

Tarif Khalidi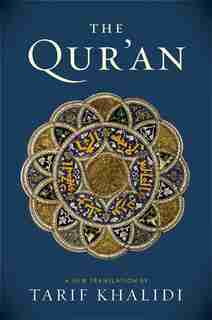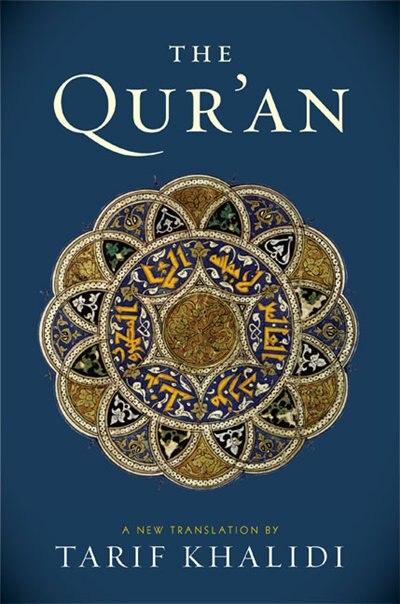 Find In Store
Prices and offers may vary in store
A major new translation of the sacred text of Islam.

The Qur?an, or literally ?recitation,? is the central religious text of Islam and the holy book of the Muslim faith. Originally composed in Arabic in the seventh century, the Qur?an collects the divine revelations passed down to the Prophet Muhammad by the Angel Gabriel over many years after his first vision in a cave. In 114 chapters, or suras, the Qur?an provides the rules of conduct that remain fundamental to Muslims today?most important, the key Islamic values of prayer, fasting, pilgrimage, and absolute faith in God, with profound spiritual guidance on matters of marriage and family, crime and punishment, rituals, food, warfare, and charity.

With an estimated 1.8 billion members globally, Islam remains the second largest religion in the world after Christianity. And in light of the current upheavals in the Islamic world, there is a growing English-language audience eager to read and understand Islam and the Qur?an.

This new English translation by one of the foremost scholars of Islamic history, Tarif Khalidi, conveys the powerful language of the Qur?an and retains the rhythms and structure of the original Arabic. It brings to life for readers in English one of the world?s most influential sacred texts, forming a revelatory introduction to the prophetic narratives central to Muslim belief.
Product dimensions:
560 pages, 9.28 X 6.3 X 1.12 in
Shipping dimensions:
560 pages, 9.28 X 6.3 X 1.12 in
Published:
October 21, 2008
Appropriate for ages:
All ages