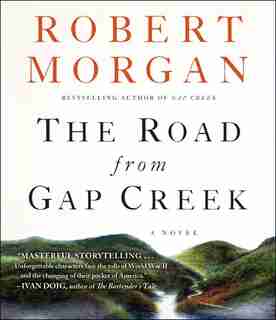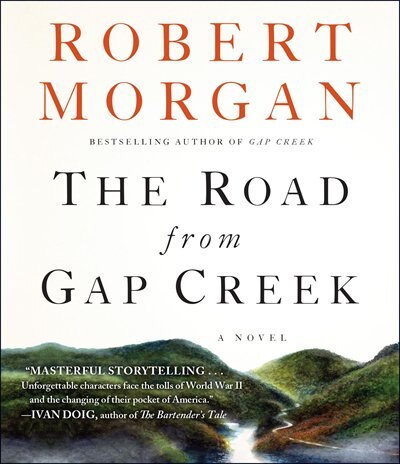 Find In Store
Prices and offers may vary in store
When Gap Creek was published in 1999, it became an instant national bestseller, attracting hundreds of thousands of readers to the story of a marriage begun with love and hope at the turn of the twentieth century. Set in the Appalachian South, it followed Julie and Hank Richards as they struggled through the first year and a half of their union. But what of the years following? What did the future hold for these memorable characters?The Road to Gap Creek answers those questions, as Robert Morgan takes us back into the lives of Julie and Hank as well as their children, seen through the eyes of their youngest daughter, Annie. Through Annie we watch the four Richards children create their own histories, lives that include both triumph and hardship in the face of the Great Depression and World War II. Far more than a sequel, The Road from Gap Creek is a moving and indelible portrait of people and their world in a time of unprecedented change, an American story told by one of the country's most acclaimed writers.
Title:
The Road from Gap Creek
Product dimensions:
675 pages, 5.3 X 6.4 X 1.1 in
Shipping dimensions:
675 pages, 5.3 X 6.4 X 1.1 in
Published:
August 27, 2013
Publisher:
Tantor Media, Inc.