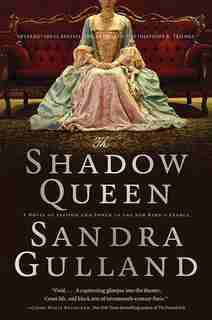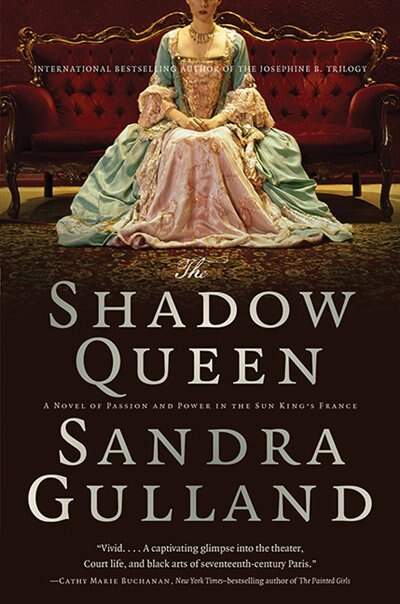 Find In Store
Prices and offers may vary in store
From the author of the beloved Josephine B. Trilogy comes a spellbinding novel inspired by the true story of a young woman who rose from poverty to become confidante to the most powerful, provocative and dangerous woman in the 17th-century French court: the mistress of the charismatic Sun King.
1660, Paris: Claudette's life is like an ever-revolving stage set. Following an impoverished childhood spent wandering the French countryside with her family acting troupe, she witnesses her mother's astonishing rise to stardom in Parisian theatres. Working with playwrights Corneille, Moliere and Racine, Claudette leads a culturally rich life, but like all in the theatrical world at the time, she's socially scorned.
A series of chance encounters pulls Claudette into the alluring orbit of Athenaïs de Montespan, mistress of Louis XIV and reigning "shadow queen." Needing someone to safeguard her secrets, Athenais offers to hire Claudette as her personal attendant.
Enticed by the promise of riches and respectability, Claudette leaves the world of the theatre only to find that court is very much like a stage, with outward shows of loyalty masking more devious intentions. This parallel is not lost on Athenaïs, who fears that political enemies are plotting her ruin as young courtesans angle to take the coveted spot in the king's bed.
Indeed, Claudette's "reputable" new position is marked by spying, illicit trysts and titanic power struggles. As Athenaïs becomes ever more desperate to hold on to the king's favour, her innocent love charms begin to delve into the realm of deadly black magic, and Claudette is forced to consider a move that will put her life—and the family she loves so dearly—at risk.
Set against the gilded opulence of a newly constructed Versailles and the cut-throat Parisian "war of the theatres," The Shadow Queen is a seductive, gripping novel about the lure of wealth, the illusion of power and the increasingly uneasy relationship between two strong-willed women whose actions could shape the future of France.
Product dimensions:
336 pages, 8 X 5.31 X 1 in
Shipping dimensions:
336 pages, 8 X 5.31 X 1 in
Appropriate for ages:
All ages