Anthem (The Sixties Trilogy #3)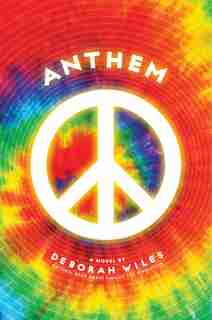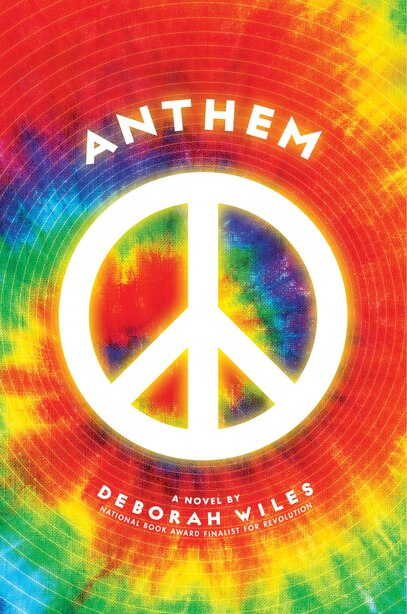 Buy In Store
Prices and offers may vary in store
From two-time National Book Award finalist Deborah Wiles, the remarkable story of two cousins who must take a road trip across American in 1969 in order to let a teen know he''s been drafted to fight in Vietnam. Full of photos, music, and figures of the time, this is the masterful story of what it''s like to be young and American in troubled times.It''s 1969.Molly is a girl who''s not sure she can feel anything anymore, because life sometimes hurts way too much. Her brother Barry ran away after having a fight with their father over the war in Vietnam. Now Barry''s been drafted into that war - and Molly''s mother tells her she has to travel across the country in an old schoolbus to find Barry and bring him home.Norman is Molly''s slightly older cousin, who drives the old schoolbus. He''s a drummer who wants to find his own music out in the world - because then he might not be the "normal Norman" that he fears he''s become. He''s not sure about this trip across the country . . . but his own mother makes it clear he doesn''t have a choice.Molly and Norman get on the bus - and end up seeing a lot more of America that they''d ever imagined. From protests and parades to roaring races and rock n'' roll, the cousins make their way to Barry in San Francisco, not really knowing what they''ll find when they get there.As she did in her other epic novels Countdown and Revolution, two-time National Book Award finalist Deborah Wiles takes the pulse of an era . . . and finds the multitude of heartbeats that lie beneath it.
Title:
Anthem (The Sixties Trilogy #3)
Product dimensions:
480 pages, 8.54 X 5.85 X 1.57 in
Shipping dimensions:
480 pages, 8.54 X 5.85 X 1.57 in
Published:
October 1, 2019
Publisher:
Scholastic Inc.