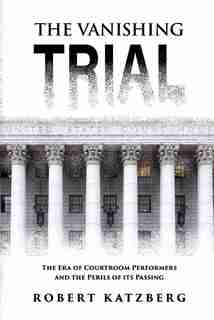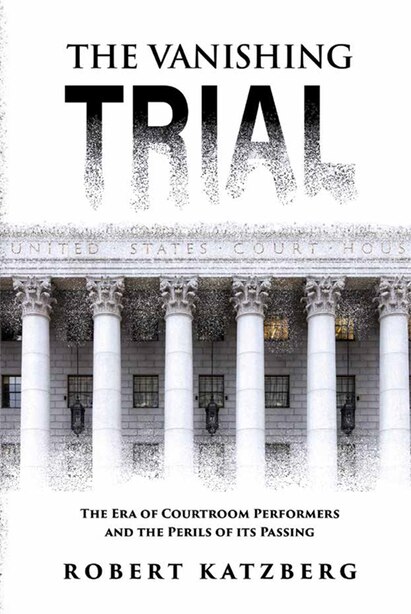 Find In Store
Prices and offers may vary in store
Trial by jury has historically been the citizenry's protection against prosecutorial and judicial overreach. But more recently, jury trials have been disappearing, as criminal defendants in federal court are overwhelmingly pleading guilty instead of testing the legal system. In The Vanishing Trial, accomplished lawyer Robert Katzberg explores why trials have become such rarities in today's federal courtrooms, and examines the dangerous consequences of a justice system without juries.
With reflections from his four-decade courtroom career—first prosecuting federal criminal cases in New York, and then defending high-profile cases across the country—Katzberg vividly recreates a time when trials were commonplace; when average citizens played a key role in the administration of justice; when young lawyers developed and honed significant trial skills, and veteran courtroom stars performed their craft at the highest level.
Precise, thorough, and compellingly honest, The Vanishing Trial describes the realities of a courtroom world known only to insiders, one that cannot exist without jury trials. Finally, it provides readers with a roadmap to reclaim their role in preserving justice in America.
Famed criminal defense attorney Mark Geragos reports that "Robert Katzberg has done a magnificent job" exposing "one of the dirty little secrets of the criminal justice system, the imminent extinction of the jury trial" in Katzberg's revelatory new book, The Vanishing Trial.
Title:
The Vanishing Trial
Product dimensions:
6 X 9 X 0 in
Shipping dimensions:
6 X 9 X 0 in
Appropriate for ages:
All ages