There's WHAT on my Phone?: How God's Good Gift Beats Porn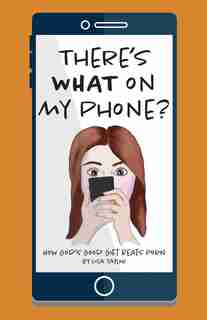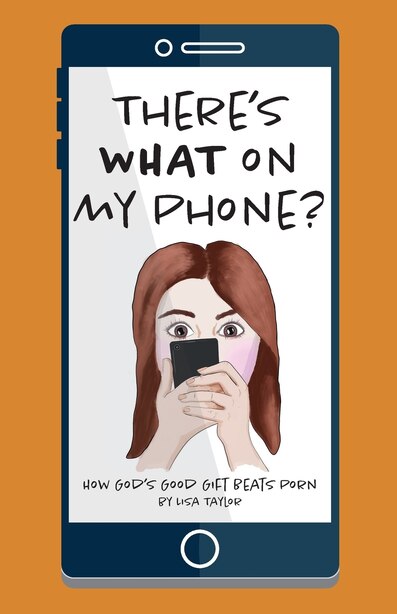 Find In Store
Prices and offers may vary in store
Donna is loving her new smartphone... until the day she forgets it at home and Mum intercepts a text from a classmate. Now Donna's got to explain why she's been sent "pornography."
As far as Donna can see, it's only a photo of the new girl's butt... and sexting isn't SUCH a big deal. Right? Mum, though, has some other ideas about sexting and pornography, and she wants to talk about its effects on people's brains, their hearts and their relationships. It's not a talk Donna was wanting to have right now, but... well... maybe this is her big chance to speak up.
--
There's WHAT on my Phone? gives Christian parents and educators a tool to counter- act the messages of today's sexualised teen culture. Using:
- A fictional story, geared toward kids aged 10-14
- A non-fiction "What do I do if..." section for child/teen readers
- Information for parents on porn and sexting in youth culture today
There's WHAT on my Phone? helps parents and teachers open up the discussion on unhealthy sexual behaviours in a frank, but non-threatening way.
Moreover, children and teens will walk away with a clearer understanding of:
- Why pornography/sexting is dangerous
- How to avoid/get out of the pornography trap
- Why God gave us the good gift of sexual intimacy
Title:
There's WHAT on my Phone?: How God's Good Gift Beats Porn
Product dimensions:
46 pages, 8.5 X 5.5 X 0.1 in
Shipping dimensions:
46 pages, 8.5 X 5.5 X 0.1 in
Published:
September 15, 2016