Through the Lens of Motherhood: Trusting God in Times of Trouble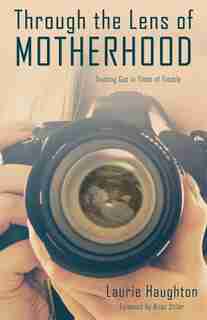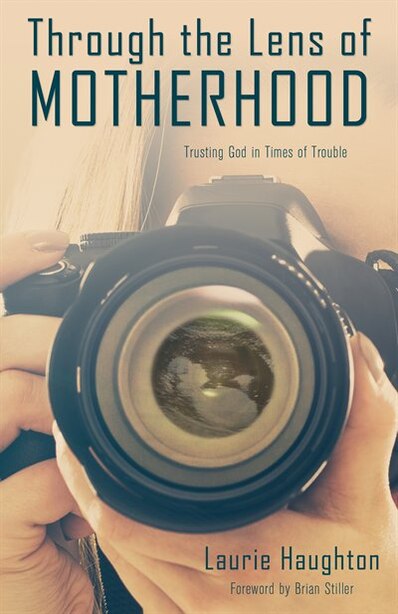 Buy In Store
Prices and offers may vary in store
It wasn't supposed tounfold this way. Raising kids was to be all about playdates at the park,kitchen-table crafts, and bedtime stories, with the odd scraped knee andlate-night stomach flu posing the greatest threat. It was to be a great adventure,not a terrifying ordeal.
In a daily battle on thefrontlines for the life of her son, Laurie Haughton faces a parent's worstnightmare: a critically ill child. Expecting their first baby and dreaming ofthe future, Laurie and her husband, Tim, were stopped in their tracks when atwenty-week ultrasound and fetal echocardiogram revealed that their son had arare congenital heart condition that made survival unlikely. Trusting in Godand committing young Joshua to him, they continued with the pregnancy and,after Joshua's arrival, walked through multiple surgeries and terrifyingmoments.
Through her blog and inthese pages, Laurie transparently shares the raw anger, fragile hope, andcrushing disappointment that were her constant companions for years. She sharesher journey in a way that's real, hard-hitting, inspiring, and even humourous.Readers will witness the faithfulness of God in the lives of his servants asthey continually bring their hearts to him.
A story that acknowledgesthe lack of easy answers yet the presence of a great God, Through the Lensof Motherhood will touch lives, inspire faith, and encouragingunderstanding of those who walk through some of life's darkest valleys.
Title:
Through the Lens of Motherhood: Trusting God in Times of Trouble
Product dimensions:
184 pages, 8.5 X 5.5 X 0 in
Shipping dimensions:
184 pages, 8.5 X 5.5 X 0 in
Publisher:
Word Alive Press
Appropriate for ages:
All ages
Look for similar items by category: